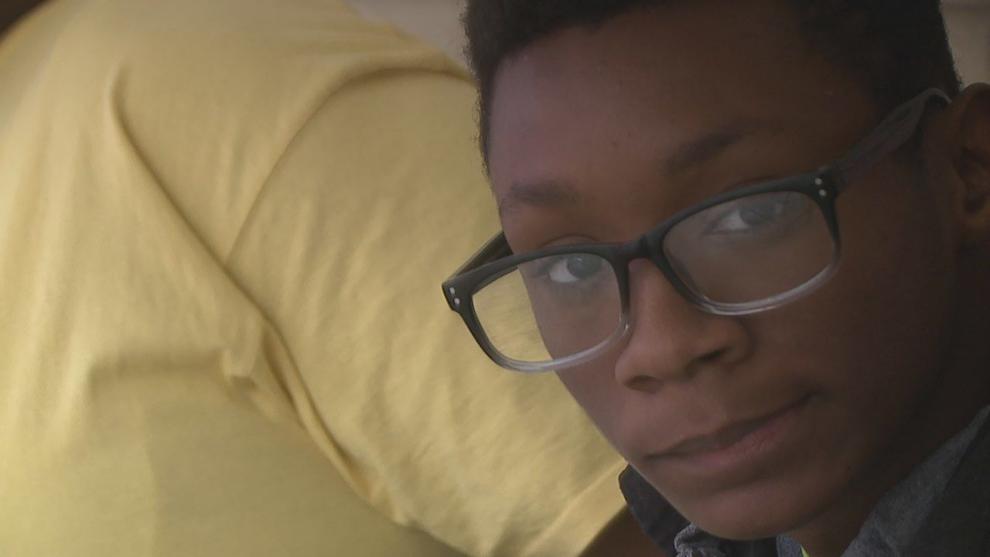 BOSSIER CITY, La. - Kaiden Gardner is still in shock after one of his teammates collapsed on a football field in early October.
The Rusheon Middle School student collapsed during a game in DeSoto Parish, two police officers and a nurse came to his rescue.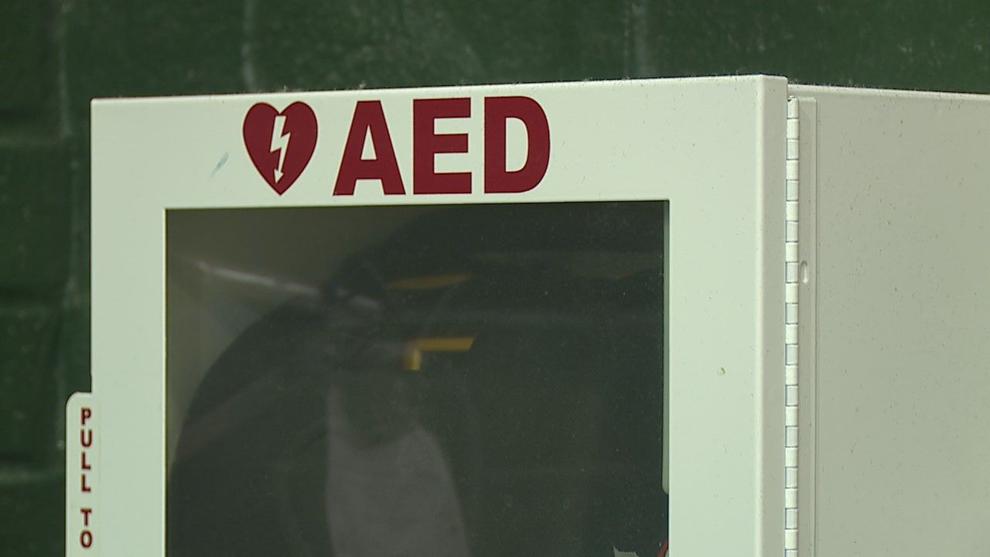 Turns out, that student has another guardian angel looking out for him. Gardner, 14, is raising money for a mobile automated external defibrillator (AED) to make sure something like that never happens again.
"It's a huge safety risk not having one, it can happen anytime, anyplace. You never know," Gardner said. "Having an AED on the field would drastically help, if we had one it wouldn't have gotten that bad, the nearest hospital was 45 minutes away." 
Gardner said his teammate is back in school and doing much better.
If you are interested in contributing to his fundraiser, follow his GoFundMe page here.