NEW BOSTON, Texas - A private jail company, who made headlines over inmate death lawsuits and failing to meet Texas jail standards, is making some big changes.
After negotiations, Bowie County Commissioners met Monday morning at the Bowie County Courthouse to approve renewing their contract with LaSalle Corrections.
The contract changes include not only costs, but also quality and service.
LaSalle's contract was up for renewal on Feb. 13.
The private company was the county's only bidder.
LaSalle has managed the Bi-State Jail and Bowie County Jail Annex since 2013.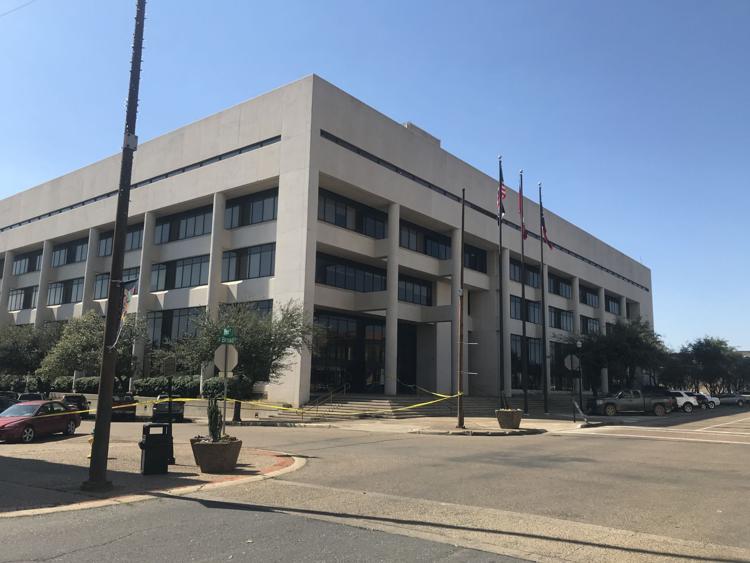 Under their management, there's been four in-custody deaths since 2015.
Inspections led to Bowie County failing to meet state jail standards, but county officials say they're no longer on the list on non-complaint jails.
Bowie County Judge Bobby Howell said LaSalle is hiring 20 additional staff members, mostly medical personnel.
"There was language added about LaSalle's ability to evaluate people who are arrested at the time they're booked into the jail," said Howell.
LaSalle Corrections have also installed a computerized system to track welfare checks on inmates.
The county judge, sheriff and county auditor negotiated the new contract. 
"They have expressed confidence to me that they can do a good job," said Howell.
"The things that happened to put us in non-compliance would have happened no matter who was operating the jail, whether is was the county operating the jail, LaSalle, or any other company. It was things that just happened. LaSalle is working really hard to keep those things from happening," said Bowie County Sheriff James Prince.
Sheriff Prince says the new contract is a step in the right direction.
"We've always had a good working relationship with LaSalle. I like them better than any company we've had in the jail." Prince said. I really see this as being a step forward, even improving the relationship with them, and hopefully the working conditions in the jail as well, by increasing the staff."
Meanwhile, the new contract will increase costs for the county. The new cost is $57.17 per day. That's a 3% increase for the Bowie County Jail Annex.
The county had been paying LaSalle about $44 per day at the Bi-State Jail.
LaSalle or the county can choose to opt out of the contract in a year.
County officials said they have considered running the jail themselves and have not ruled it out in the future.