SHREVEPORT, La- The Black Girl Magic Museum came to Shreveport for its second stop in its tour. The museum is located downtown in the Standard at 509 Market Street, and it'll stick around for three months.
"We just really talk about the beauty, the brilliance, and the barriers that black women have overcome, and continue to strive towards," said founder of Black Girl Magic Museum, Dominque Hamilton. "I was so shocked when we launched doing a pandemic that you know, people were okay with the COVID restrictions, and even now business have picked up."
Arklatex residents can expect many more fun events in the next few months:
But these events come with adjustments and guidelines, as usual during Pandemic Times.
"We temperature check at the door, we still have a capacity limit," said Hamilton. "And also, it's only one party per exhibit."   
Stacy Brown, president for the Shreveport-Bossier Convention and Tourist Bureau, said events have to submit COVID-19 plans to the Fire Marshall for approval. She gave insight on what type of accommodations attendees could see.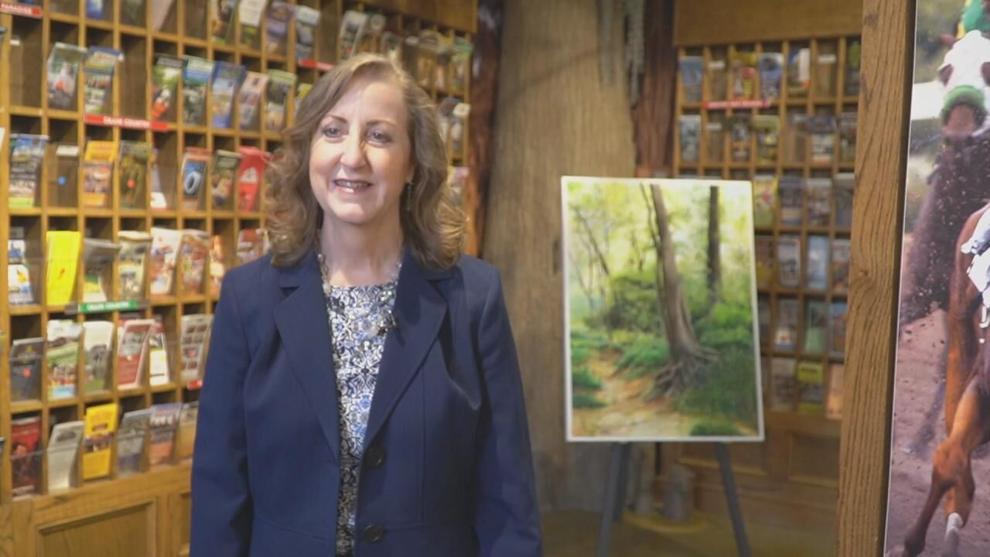 "Things like hand sanitizing stations, markers on the floor to kind of create social distancing, putting booths further apart, and spreading out," Brown said. "So really looking at those protocols to make sure that we're keeping people safe."