SHREVEPORT, La. — In the ArkLaTex "now hiring" signs are posted on many store fronts and online.
A staffing company located in Shreveport, Jean Simpson, helps other companies fill positions. Currently they have 350 jobs to fill for other companies.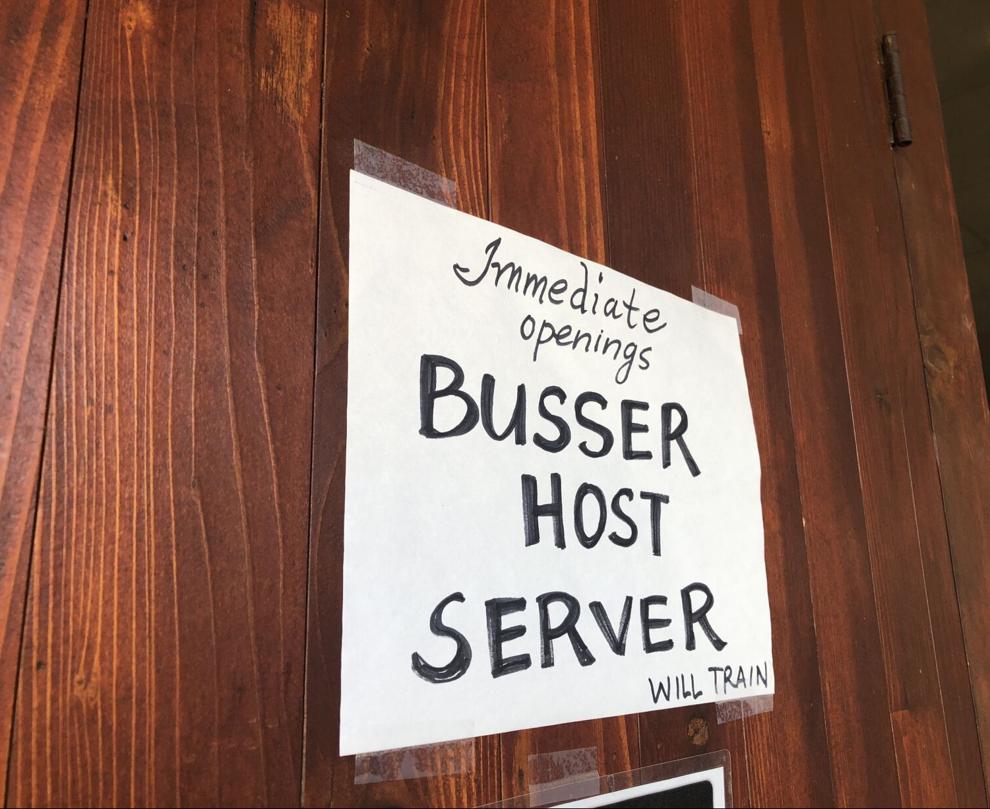 "As time goes on, we are, we are having more applicants come in to apply," said Jeff Bomar, Jean Simpson Personnel Services operations manager. "Of course, in 2020, it was a challenge and with the stimulus checks and unemployment that was and is still being given out, it has been somewhat of a challenge,"
Some businesses in Shreveport spoke to KTBS about their struggle. One owner said they are simply not getting a lot of interest. Most mirrored what Bomar said in reference to both stimulus and unemployment money leaving some uninterested in work. 
The Louisiana Workforce Commission reported 55,532 claims submitted for the week ending on March 27, almost 13,000 were first time claims. That's 8,100 more than the prior week.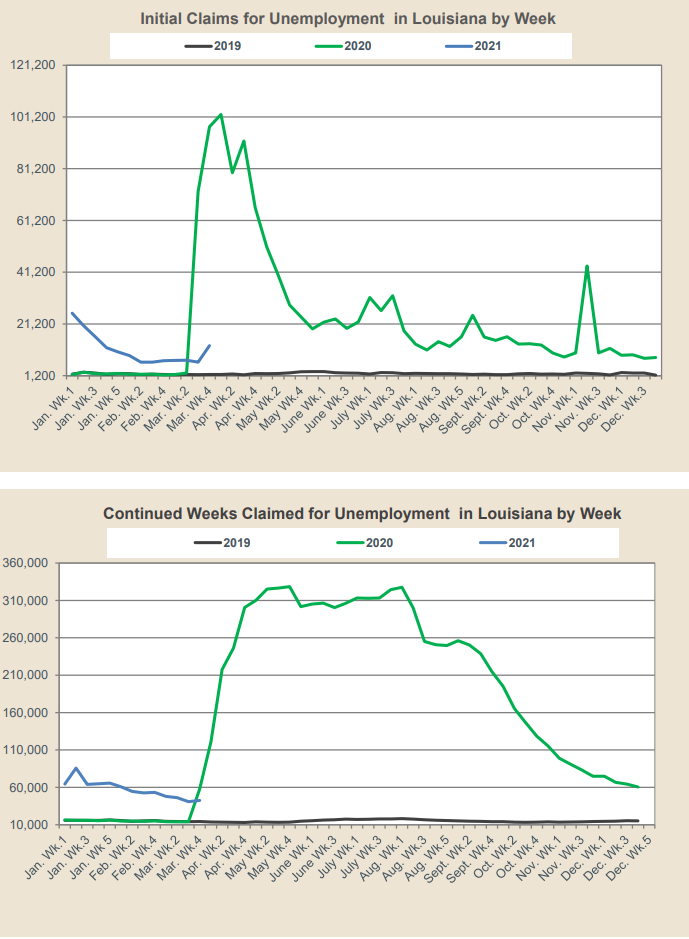 That's lower than the amount of claims for the week ending on March 28, 2020. Last year, 155,560 claims were submitted.
"Everybody, It seems like they're trying to grab at the same people, and trying to get them to come work for them," said Bomar. "Like I said, we tried to think outside the box, and come up with some different ways in order to have people come in through our doors."
To get in contact with Jean Simpson Personnel Services click here or call (318) 869-3494