SHREVEPORT, La. –- A Caddo commissioner and his sister pleaded not guilty Thursday afternoon to 18 money-laundering charges.
The pleas are in response to new indictments handed down Feb. 28 in federal court against Commissioner Lynn D. Cawthorne, 51, and his sister, Belena C. Turner, 47, both of Shreveport. The first indictment was filed on April 26 and included eight counts related to wire fraud.
A trial date is set for Aug. 5.
After the brief court appearance, Cawthorne went over a few blocks to Government Plaza, where he took his seat at a Caddo Commission meeting.
The new indictments accused Cawthorne and Turner of additional counts of defrauding a federally-funded summer feeding program of more than $536,000. The program is to help children in low-income areas receive nutritious meals when school is not in session during the summer months.
Cawthorne was president and Turner the executive director of United Citizens and Neighborhoods (UCAN), a non-profit corporation that participated as a sponsor in the summer program. The indictment alleges the two fraudulently obtained the money starting sometime in early 2011 and continuing until about December 2015.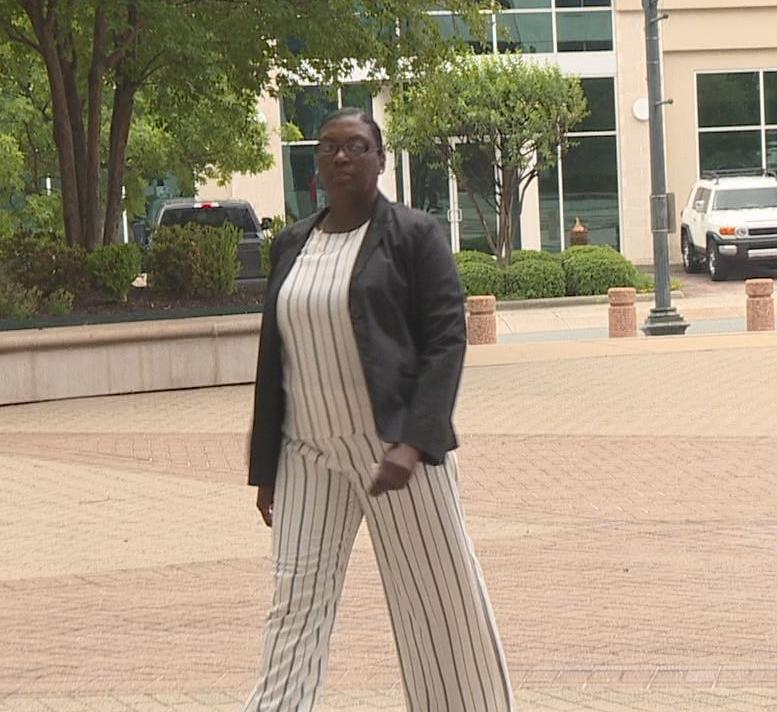 The government claims they filed for reimbursement that greatly inflated the number of eligible meals provided, thus claiming more children were fed at UCAN sites than were actually fed. Based on the inflated payments made on the false claims, money was transferred to catering companies and other entities controlled by the defendants. All of it was to help conceal the fact that Cawthorne and Turner improperly benefitted from the program, the government alleges.
According to the indictment, Cawthorne and Turner engaged in money laundering transactions to conceal the payment of personal expenses.  These expenses included private school payments, travel, furniture, clothing, car repairs, meals at restaurants and campaign expenses.
Each faces 20 years in prison for each wire fraud and money laundering count. They could also face fines of $250,000 for each wire fraud count and $500,000 for each money laundering count.