SHREVEPORT, La. – A court order forcing a Shreveport man to stop work on a four-story structure has been continued through next month because the man so far has not been served with the order.
A court hearing was set for 11 a.m. today in Caddo District Court to take up a temporary restraining a judge issued on March 26 on behalf of the city of Shreveport against Olanza Sanders. The city told Sanders to stop construction on his building at 1019 Pickett Street for exceeding the scope of work for which he was permitted.
The court first set a hearing for April 7 but it had to be reset for April 13 because the sheriff's office could not serve the order on Sanders. He told deputies he was out of town and would not return until April 11.
The sheriff's office again tried to serve Sanders but he said he would not be back in Shreveport until "late" on April 12. On April 22, the court extended the temporary restraining order because of trouble finding Sanders.
So the hearing set for Thursday was reset for Friday.  But that, too, had to change.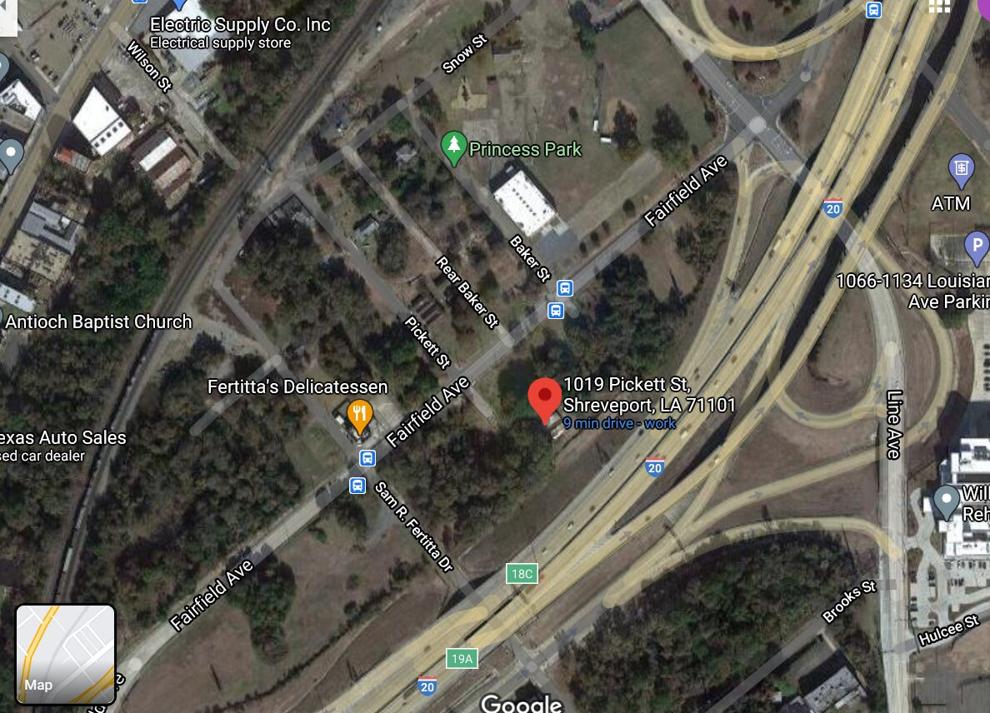 "Once again, defendant has evaded service," wrote city attorney Joseph Woodley in a motion to again extend the restraining order until May 19. District Judge Michael Pitman signed off on the order.
The city has now retained the services of a private process server to locate Sanders.
Sanders' building became the talk of the town because of it's appearance. The windowless structure with partial shiny bronze siding is visible from busy Interstate 20.
The city approved construction of a three-story, 4,500-square foot residential structure. Instead, Sanders added a fourth floor – in violation of building codes – which made it a commercial building.
He was first told to stop work on July 21. In January, he was given permission to install a roof and exterior moisture barrier to protect the exposed wood from further deterioration. But he was told not to put siding on it until his revised commercial building plans were approved by the state fire marshal and all city departments.
Despite that, Sanders installed partial siding.