LAKE BISTINEAU STATE PARK, La -- Daybreak brought heartbreak to family and friends of a Calvary Baptist Academy student-athlete who drowned during a fishing outing with his best friend.
The Bossier Parish Sheriff's Office says the body of Hayden "Lane" Mangum was recovered at about 7 a.m. Wednesday. The bass boat he and his best friend, Cade Bedgood, were fishing from capsized in the swifter waters near the spillway at the Louisiana Highway 154 bridge at about 4 p.m. Tuesday.
Bedgood made it to shore safely. And an all out, all night search operation was launched.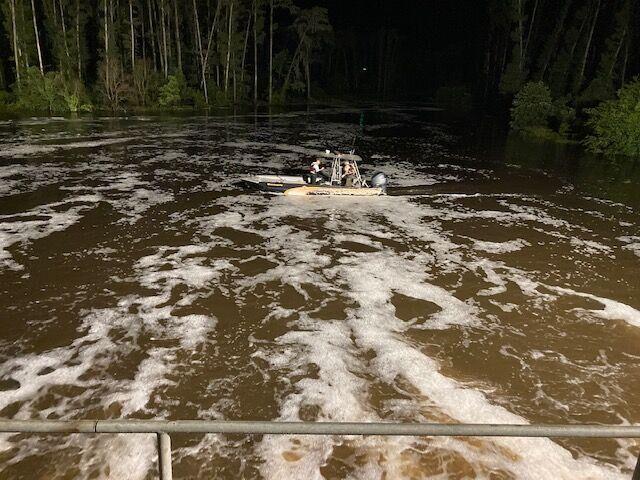 Bossier Sheriff's spokesman Lt. Bill Davis says their search and rescue team was joined by other first responders, as well as boaters who volunteered to help. Emergency lighting was brought in. Search teams used sonar. A drone was also deployed.
But reality set in, as more than a hundred family members and friends were said to be on scene to comfort the families involved.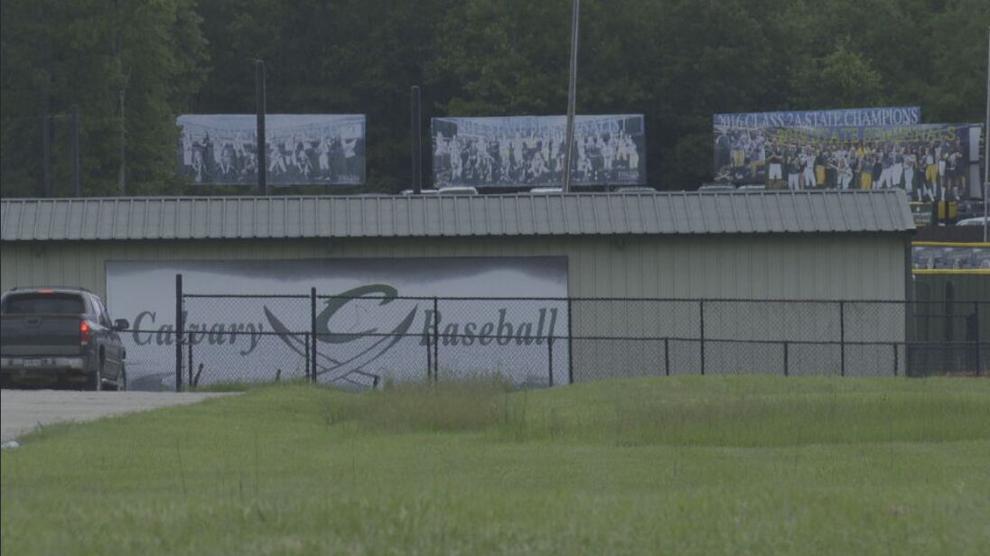 On Wednesday morning, Mangum's baseball teammates all met in the locker room at their Shreveport high school. Two of those teammates said Bedgood addressed the team.
Mangum and Bedgood had just completed their sophomore year at Calvary, where they both played baseball and football, and also enjoyed the outdoors.
The Calvary Diamond Club posted on Facebook, "Our #16 is playing baseball, football and fishing with our Lord and Savior now!"
Superintendent Chad McDowell said in a written statement, "I don't have the words to adequately express how heartbroken all of us are about this tragic accident. We are deeply saddened at the loss of lane Mangum and as expected are in shock and having a difficult time coming to grips with the reality of what has happened.
"We are grateful for the outpouring of love and support for our CBA family and covet the ongoing prayers for all involved," McDowell wrote.
Athletic director and head football coach Rodney Guin said via text message of Mangum, "He was a great kid! Loved by all and full of life! He will be greatly missed. We pray for his family and teammates as we face some difficult days ahead."
One of Mangum's baseball teammates, who did give his name, said Mangum 
"was a great guy" and that he and Bedgood "were the best of friends."