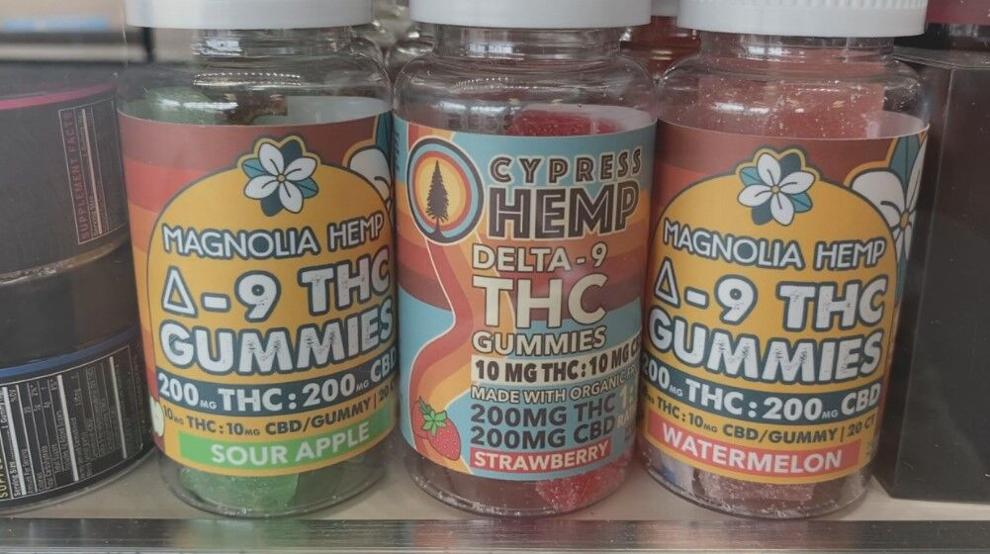 BOSSIER CITY, La. - Since the beginning of the year, medical marijuana patients in the state of Louisiana has jumped 60% compared to the last quarter of 2021.
That surge in business is also being felt by CBD shops around the ArkLaTex.
The Louisiana legislature made the smokable flower legal to sell at medical marijuana dispensaries on Jan. 1. That's what's driving all this new business.
A lot of people are visiting CBD shops like the Happy Hippie in Bossier City trying to get that smokeable flower. They don't have it; only licensed medical marijuana outlets can sell that. Places like this focus on gummies and oils and other things that might help. So, many times the owners of the Happy Hippie end up educating their customers about the differences.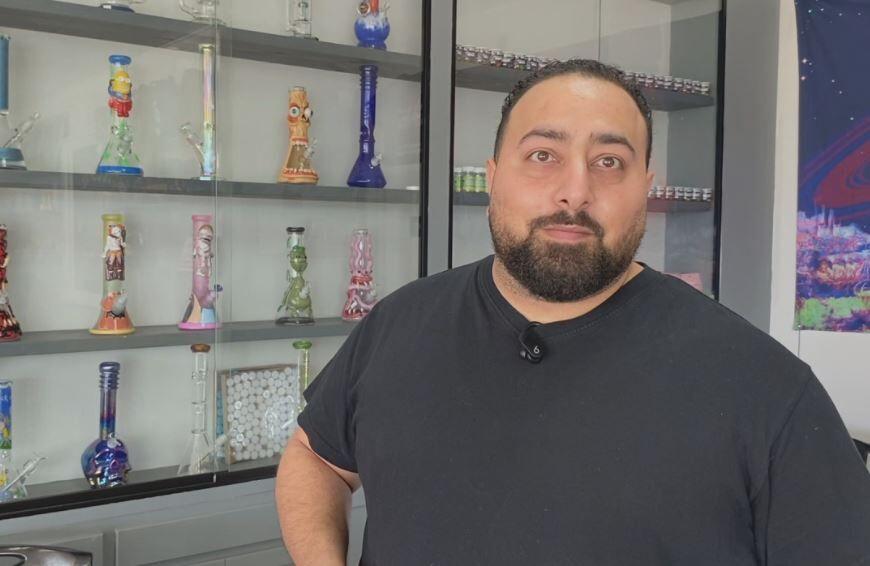 "Not everybody understands what's going on yet. When they see shops like this, they think they're walking into California, into a full blown dispensary. This is more for healing purposes and for people that don't want to go get that higher level product, that don't want that overwhelming feel," said Ash of the Happy Hippie in Bossier City.
Ash, also told KTBS his biggest sellers are the THC gummies, and that sometimes people come in thinking they need what the dispensaries offer, but they find the lower levels of THC take care of whatever they might be dealing with.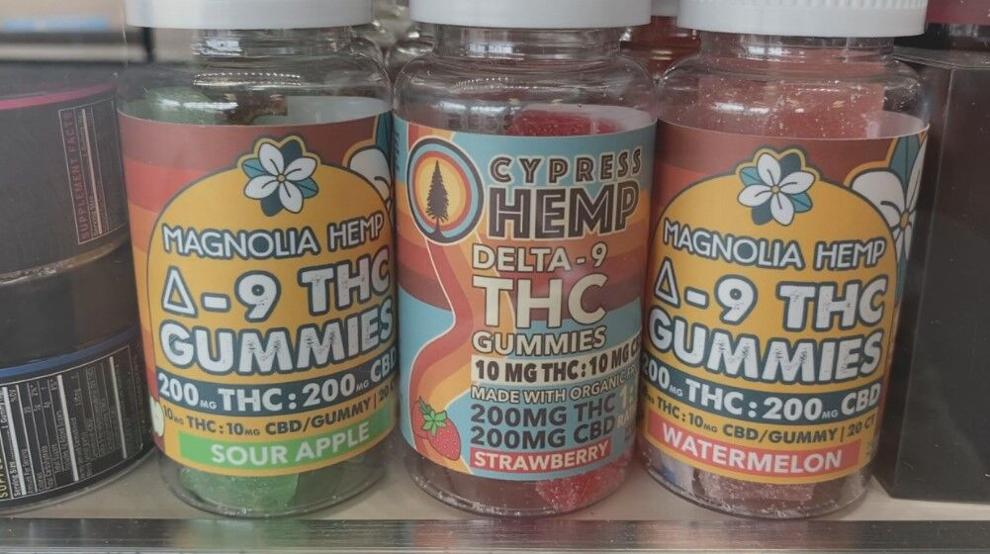 He also said a lot of people come to them because they don't want to smoke anything and his products can be a good alternative.