SHREVEPORT, La - Childcare centers are grappling with prevention of the coronavirus and the possibility of more school-aged children in their facilities.
Governor John Bel Edwards closed all K-12 public schools throughout the state on Friday. KTBS-3 spoke with Grandma's Arms Childcare Center about their plans for handling the dilemma.
Director Mandy Neal says her staff is prepared and highly flexible for the needs of the community. Neal says the facility is cleaned around-the-clock regardless of the epidemic. She said her staff is required to wear gloves as a form of germ-prevention. 
Romonda Adams, the assistant director, says parents should notify the childcare center about any illness prior to the child's arrival.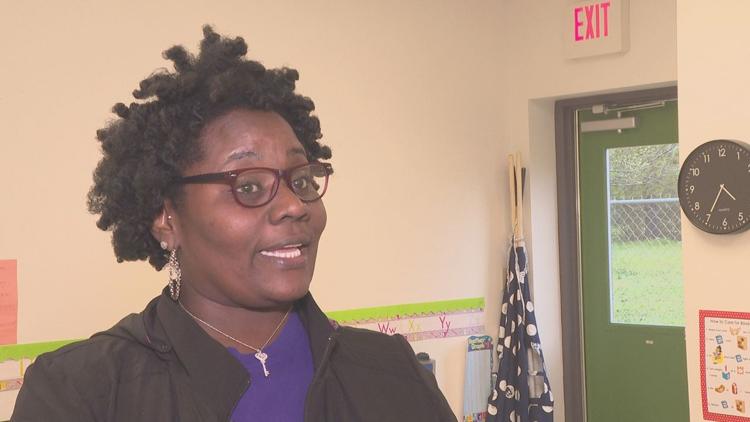 "And if they are sick, to try and keep that child at home. Inform us of what's going on, so that we can take the correct precautions," Adams said. 
Neal says the center is open before, during and after-school to accommodate any adjustments needed during these times. She says there has been no major illness at the childcare center with any children or staff.