BATON ROUGE, La.  - A coalition of major civil rights organizations demanded Monday that Louisiana legislators redraw election districts to allow for the chance that a second Black person can be elected to Congress.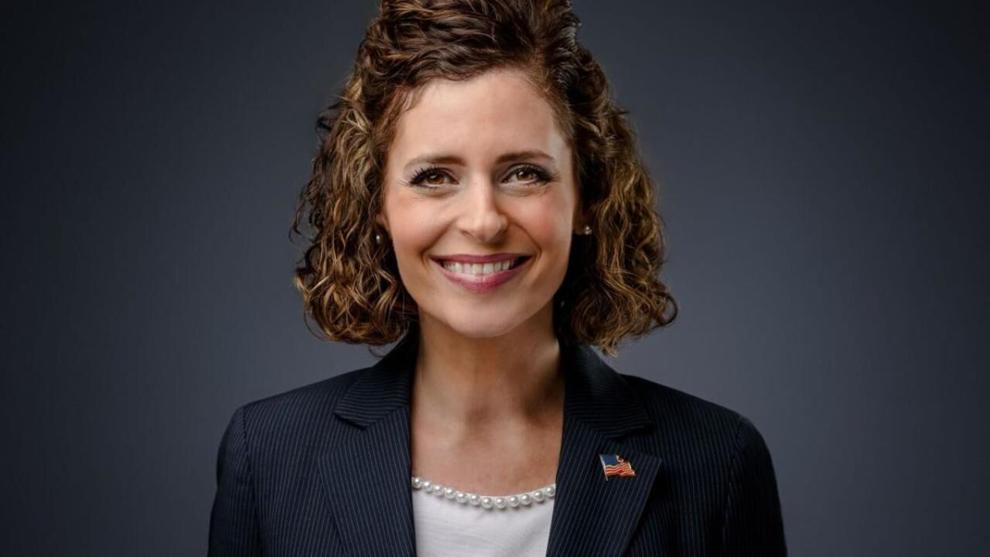 The groups, led by the NAACP, targeted Congressional District 5, currently represented by Congresswoman Julia Letlow, R-Start. The letter attached seven different ideas of how some minor alterations would switch the Monroe-based district from one with substantial White majority that backed Donald Trump for the presidency more than any other to one where Blacks hold a bare majority but have a better chance electing a more politically moderate candidate.
The letter points out that about a third of Louisiana's population is Black, but only one of the state's six members of the U.S. House of Representatives is Black. U.S. Rep. Troy Carter was elected from the 2nd District that packs as many Black voters as possible, sometimes only one precinct wide, from New Orleans East up the Mississippi River and into north Baton Rouge.
"The state has had only four Black Congresspeople since Reconstruction," the letter stated. "This is a direct consequence of the configuration of Louisiana's congressional districts: Black voters are packed into District 2, the state's only majority-minority opportunity deist, and Black communities are cracked among the state's five majority White districts (Districts 1, 3, 4, 5, 6)." The majority White congressional have never elected a Black candidate. Since 1965, when the Voting Rights Act passed, Louisiana voters have sent 45 Whites to Congress.
The groups sent the letter to state Rep. John Stefanski, R-Crowley, and state Sen. Sharon Hewitt, R-Slidell, who as chairs of each chamber's governmental affairs committees are in charge of redrawing maps of districts from which voters elect state representatives and senators, members of congress, as well as the Public Service Commission and the Board of Elementary & Secondary Education and other prominent positions in government.
"We urge the state to fully conside and adopt a congressional map that ensures non-dilution of Black voting strength in Louisiana. Failure to do so may lead to costly litigation," the letter stated.
The letter was signed by 32 officials, including former New Orleans Mayor Mitch Landrieu, representing 17 national and local organizations. The groups included: the NAACP Legal Defense & Educational Fund in New York City, the American Civil Liberties Foundation and Campaign Center, both in Washington, D.C.; the Southern Poverty Law Center; the League of Women Voters; the Urban League; Voice of the Experienced, VOTE, the New Orleans-based group that has successfully changed many of the state's harsh criminal justice laws; the Louisiana Budget Project, the Baton Rouge-based group that advocates for low and middle income residents, thee Power Coalition for Equity and Justice, a grassroots organization focusing on voting rights; Louisiana Progress; and others.