BARKSDALE AIR FORCE BASE, La. – The pilot and passenger killed Wednesday in an early morning plane crash have been identified as Jonathan Cole Harris, 19, and Jet Andrew Montgomery, 18, both of Bossier City. 
Harris and Montgomery were pronounced dead at the scene of the crash on Barksdale Air Force Base.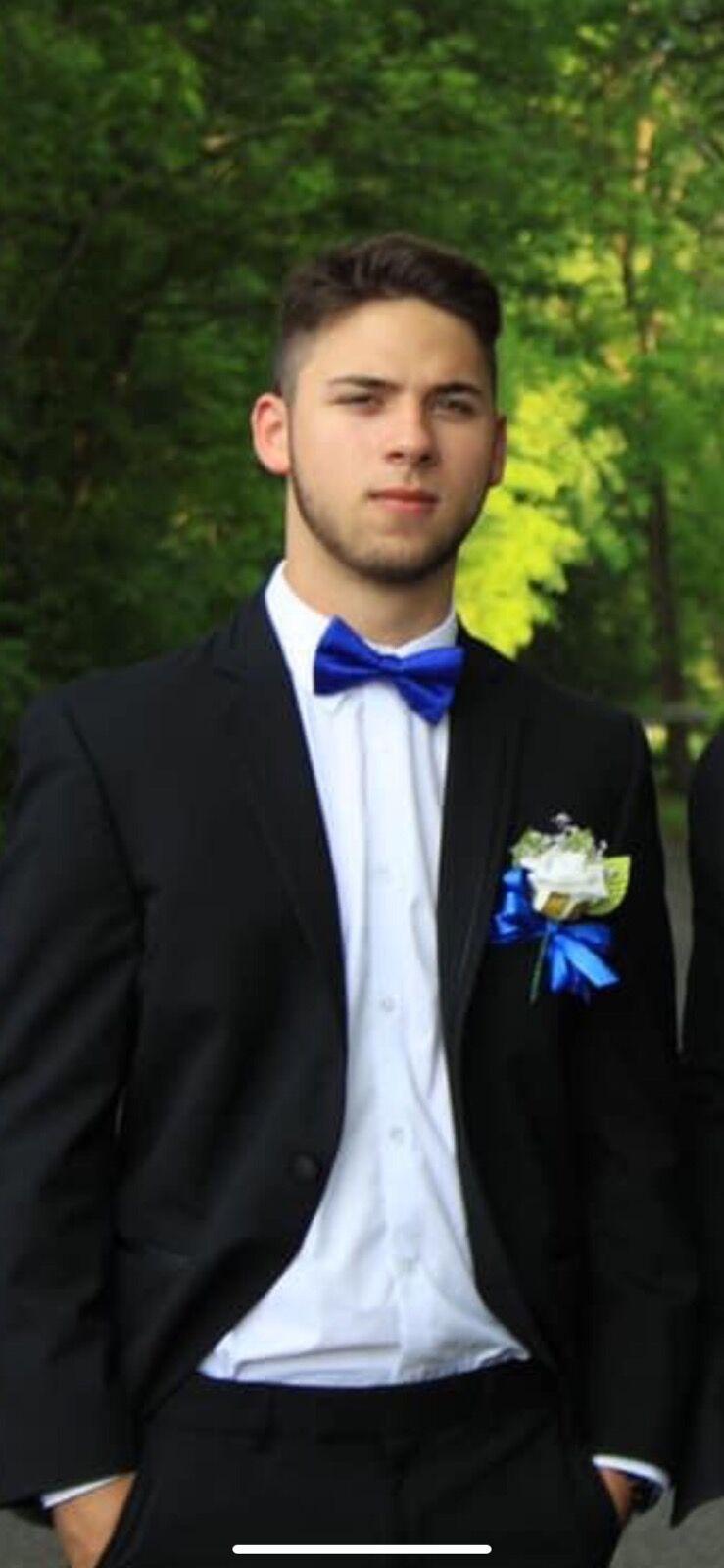 The two were in a Piper fixed-wing single engine aircraft that went down in poor weather conditions around 4:45 a.m. When air traffic controllers lost radar contact with the aircraft the Federal Aviation Administration was notified. Base personnel and Bossier Parish sheriff's deputies soon after began their search for the aircraft and found it around 8:25 in a heavily wooded area of the base referred to as the east reservation. 
Col. Mark Dmytryszyn of the 2nd Bomb Wing, who is the base commander at Barksdale, said Wednesday afternoon the site was secured and either the FAA or National Transportation Safety Board would take over the investigation into the crash. 
"It is not excessively dense but it is a low-volume, low-population area," Dmytryszyn said of the area where the plane went down. "We use it predominately for oil and natural gas exploration as well as some timber farming."
One of the victim's families was at the base after the plane was located. 
"At this time, we do pass them on our condolences," Dmytryszyn said. "Our heartfelt sorrows are with the family."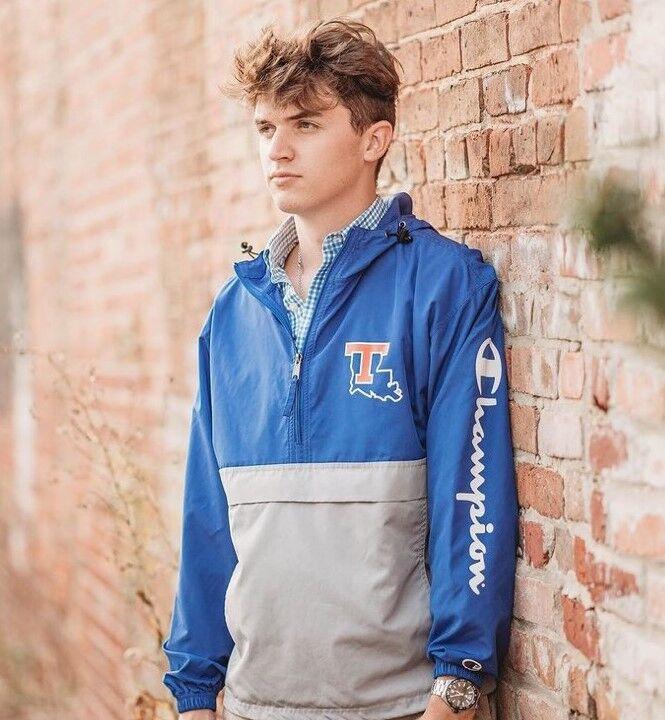 Montgomery was a freshman at La. Tech. His aunt, Kim Hand, the owner of Buttercups Cupcakes, said in a Facebook post Thursday morning that Montgomery was her nephew and described him with an "infectious smile" with a "love & excitement for life, an incredibly bright future." 
Profit from sales at the Buttercups today will go toward helping the family with funeral expenses. 
Montgomery was certified as a student pilot on June 10. He was prohibited from carrying passengers, according to his certification on file with the FAA. 
The airplane, a Piper PA-28-180, was registered to Jeffrey W. Smith of Shreveport, according to the FAA website. However, Smith said he sold the plane to Montgomery's father within two months.