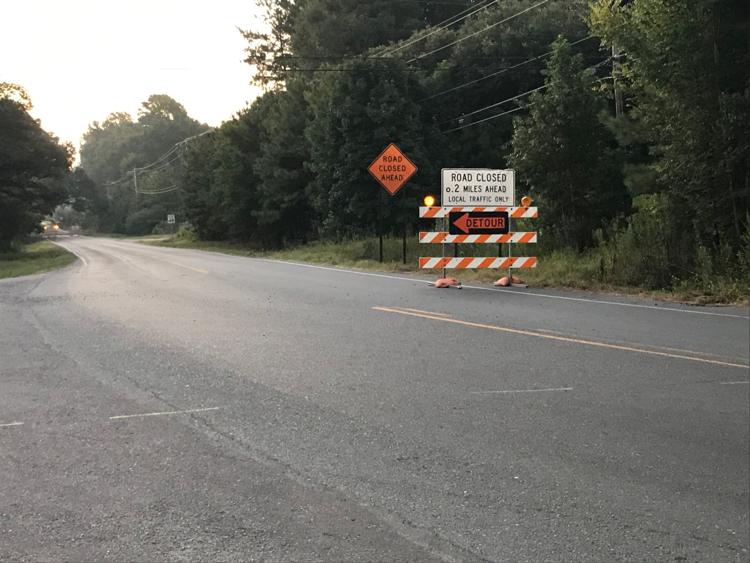 BOSSIER CITY, La- For the next six months, drivers who normally drive across the bridge over Fox Skin Bayou on Sligo Road will have to take another route due to construction.
The bridge will change from timber to concrete and also be widened.
"The Police Jury just authorized the funding for it and so we would of done it sooner but it's better late than never so we're ready to replace it," Bossier Police Jury engineer Butch Ford said.
The cost for this construction is $1.3 million.
Contractors began on Monday rebuilding the bridge and believe it will reopen by the start of 2020.
Drivers are ask to take an alternate routes until construction is complete.
"We ask all the traffic trying to get to Sligo if their coming on 157, then you turn on Davis Road and Arkla Plant back to Sligo and if you're trying to get to 157 you'll be directed toward Arkla Plant to Davis to 157," Ford said.
These detours will be marked, and Ford believes it shouldn't take you long to get to your destinations.