MANSFIELD, La. – Prosecutors have filed an amended bill of indictment against a Keachi man previously convicted of killing a 12-year-old Stonewall child.
The amendment still charges 43-year-old Brian Horn with first-degree murder. But it states he did so while attempting to carry out a second-degree kidnapping. The original indictment included the charge of aggravated kidnapping.
Horn pleaded not guilty –- the same plea he offered when first arraigned in the March 2010 death of Justin Bloxom of Stonewall.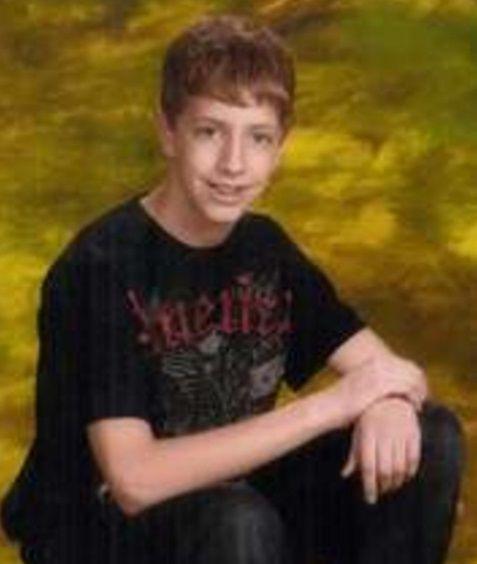 A jury of East Baton Rouge Parish residents convicted Horn of first-degree murder in 2014 and imposed a death sentence after hearing evidence that proved Horn, a taxi cab driver and twice convicted sex offender, posed as a 15-year-old girl to entice Justin via text messages to meet him for sex. Horn held Justin against his will in his taxi cab before killing him and disposing of his body in a wooded area off U.S. Highway 171.
Horn was sitting on death row at Louisiana State Penitentiary in Angola until last fall, when the Louisiana Supreme Court overturned his conviction and death sentence because of precedent set by another Louisiana case. In both cases, the defendants accused their attorneys of conceding their guilt before the juries without their approval.
During a hearing earlier this year, DeSoto District Judge Amy Buford McCartney set a tentative trial date of March 2021. Prosecutors and the defense on Friday agreed the jury that will hear Horn's case will come from another jurisdiction.
McCartney said she's already contacted East Baton Rouge Parish and checked other jurisdictions. She gave both sides 15 days to offer other suggestions.
Horn's defense team also filed a motion seeking to re-litigate the entire case. That got a mixed ruling from McCartney, who agreed some aspects may need to be revisited during the pre-trial process; however, she denied their request to wipe the record clean and start over. That means some motions ruled on during the previous trial proceedings will stand. 
The judge gave defense attorneys until July 1 to decide if they will appeal her ruling. Also, she set an Aug. 1 date and an alternate date of Aug. 15 for the next status hearing.