SHREVEPORT, La. – The conviction and 25-year sentence handed down to a Shreveport woman in 2016 for killing her 2-year-old son have been affirmed by the 2nd Circuit Court of Appeal.
The decision released Wednesday in the manslaughter conviction of Brandy Shackelford is among of number of local court cases reviewed by the appellate court.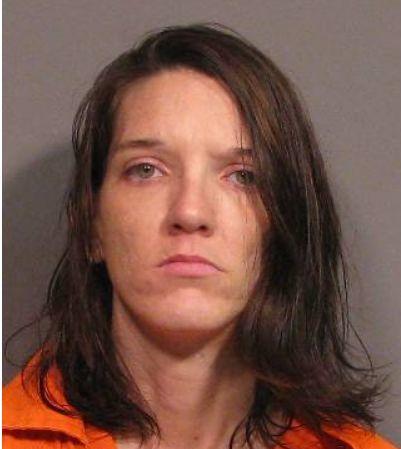 In Shackelford's case, she argued her sentence was excessive. The court pointed out Shackelford pleaded guilty and agreed to a potential sentence of up to 40 years. She received the benefit of the reduction of the mandatory sentencing, and two other charges were dismissed.
When she was sentenced, the district judge noted Shackelford showed deliberate cruelty to the victim. The forensic pathologist testified that her son suffered a "forceful and painful injury resulting from blunt abdominal trauma," and she failed to respond and get proper treatment.
The trial court found that while Shackelford had accepted legal responsibility, she had not done so psychologically as she believed that she was somehow wronged and that the criminal responsibility fell on her and not on other members of the household, the court wrote.
But the appellate court said the sentence imposed was not out of proportion to the seriousness of the offense and does not shock the sense of justice.
Other cases affirmed by the 2nd Circuit include:
Ricky Sheppard
Sheppard pleaded guilty in 1985 to first-degree murder for an offense he committed as a juvenile. He was sentenced to life without the benefit of parole, probation or suspension of sentence.
The U.S. Supreme Court in 2012 forbid sentences mandating a life sentence without the possibility of parole for homicide offenders who were under the age of 18 at the time of their crime. So Sheppard sought and was granted an amended sentence allowing for parole eligibility. A year later, Sheppard argued he should be considered for a sentence less than life.
But the 2nd Circuit said ultimately Sheppard received the mandatory minimum sentence available to him under the Supreme Court ruling, thus affirming his conviction and amended sentence.
Joshua Darelle Lewis
Lewis was convicted by a unanimous jury in January 2019 of second-degree murder and sentenced to life without the possibility of parole. He argued in his appeal the court failed to grant a motion to throw out a statement he made to law enforcement officers.
Lewis was 17 when he was convicted of the Nov. 27, 2017 murder of 17-year-old Jaylen Thomas, a classmate at North Webster High School in Springhill. Thomas was shot eight times.
The shooting stemmed from an argument over a girl. Lewis was questioned about Thomas' death two days later and ultimately confessed to shooting him.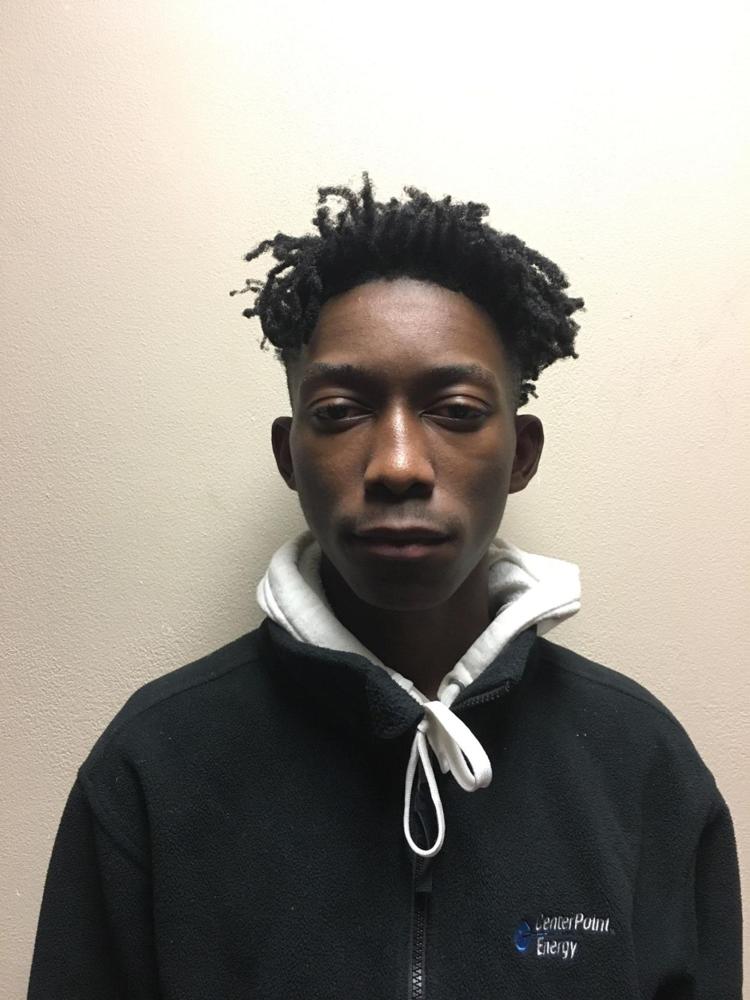 Lewis appealed his conviction, saying he should have been questioned in the presence of family members. And he said he was promised a more lenient sentence if he cooperated.
But the 2nd Circuit said in denying Lewis' motion that he was not classified as a child and not entitled to special juvenile procedures. The panel also found his confession "was his own decision, made freely and voluntarily," the court wrote.