SHREVEPORT, La. -- Bars, one of the last public places where cigarette smokers can still light up, are going on the hit list. The Shreveport City Council will consider an ordinance Tuesday that would expand the city's smoking ban to bars.
It would also ban smoking in parks and playgrounds. And the smoking ban would include vaping.
The ban is proposed by two conservative members of the council --Republicans Grayson Boucher and John Nickelson. They argue this is not government overreach.
"The problem with smoking in public places is that it doesn't just impact the smoker. It impacts people who are choosing not to smoke," Nickelson said, labeling smoking as the cause of most preventable deaths.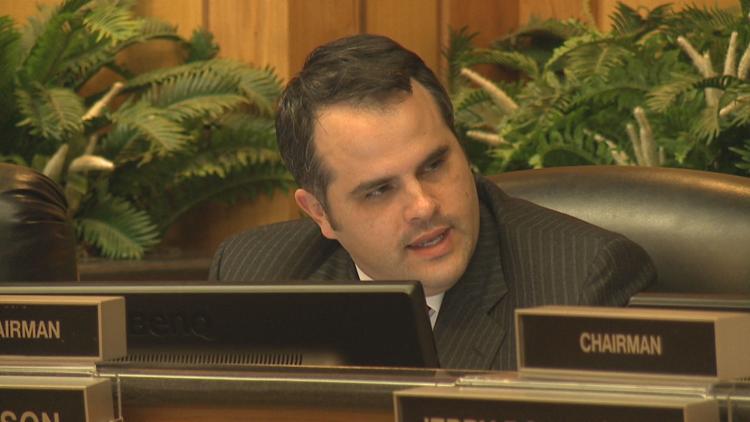 The proposal does make exceptions for casinos, as well as cigar and hookah lounges.
Nickelson said he would've liked to include casinos.
"Politics is the art of the possible. If the decision were mine alone, I would ban smoking in casinos. I see no reason to have a different rule for casinos, but I don't have the votes to get that done," he said.
Boucher added, "Maybe down the road, we'll see how this works, and there's a possibility we can look into that. But I don't see it happening anytime soon."
The councilmen are seizing on the chance to pass the ordinance while people are perhaps more health conscious during the COVID-19 pandemic.
Boucher said of bar owners he talked to, "They were concerned about their employees and the risk of some of the patrons in there possibly blowing smoke or any kind of viruses or diseases."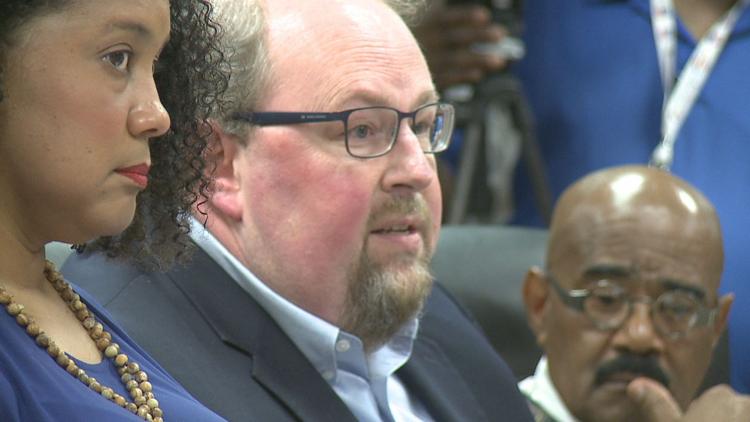 "I really think there's no better time than the present when we're all thinking about our own health and the health of others to take this step to move Shreveport's smoking legislation into the 21st century," Nickelson said, noting that New Orleans, Baton Rouge and Lafayette already ban smoking in bars, as do Dallas and Austin in Texas.
Boucher said bar owners he talked to support the measure.
"I think that a lot of them are losing business. And they'll continue to lose business because people don't want to come into a place that already causes respiratory issues, and to be full of smoke," Boucher said.
And Nickelson said, "I think in fact it may help business in bars because there are people that don't want to sit in a smoke-filled room to have a drink."
Nickelson said he's not sure if the ban would drive more smokers to casinos. But time will tell.
The Centers for Disease Control and Prevention said cancer caused by smoking kills 480,000 Americans per year.