SHREVEPORT, La. – A Shreveport property owner has been told to stop construction on a four-story structure that's become the talk of the town because of its unusual appearance.
But it's not the shiny bronze, windowless exterior that prompted the injunction filed by the city of Shreveport last week. It's that owner Olanza Sanders is accused of failing to stop work on the structure at 1019 Pickett Street after being told to do so.
A Caddo district judge on Friday granted the city's request for a temporary restraining order to stop Sanders from doing additional construction on the property. A hearing is set for 9:30 a.m. April 7 in district court.
The city's Public Works Department first issued a stop work order to Sanders on July 21 for exceeding the scope of work for which he was permitted. The city approved construction of a three-story, 4,500-square foot residential structure. Instead, Sanders added a fourth floor, in violation of building codes, which then made it a commercial building.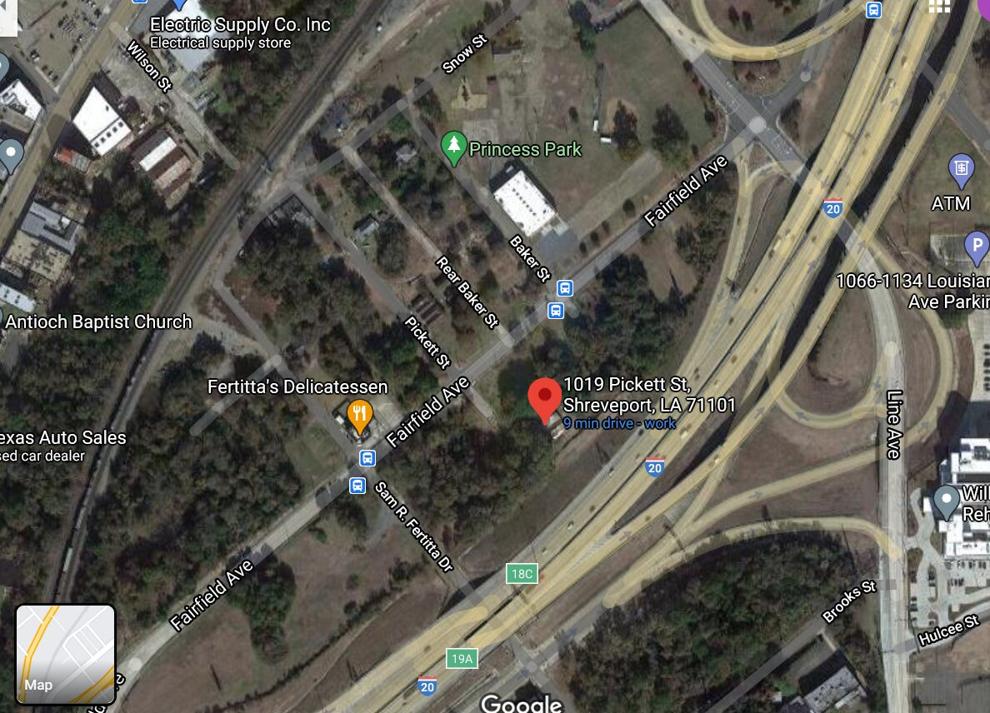 Sanders was given 30 days to comply with the guidelines outlined by city officials.
The building is visible from Interstate 20 and other downtown areas. It's partially wrapped with plastic moisture. But on the bottom half is a shiny bronze siding.
According to the city's petition, Sanders was given permission in January to install a roof and exterior moisture barrier to protect the structure from further deterioration. But he was told not to install siding until his revised commercial building plans were approved by the state fire marshal and all city departments.
Despite that, the petition states, Sanders started installing the siding.
The purpose of the building is unknown; however, Sanders in December informed the city he hired an architect for a commercial building instead of a residence.
This is not the first controversy involving Sanders, his property and the city.
He filed a writ of mandamus against the city in September, alleging the Shreveport Metropolitan Planning Commission had delayed his commercial use of the property by rezoning it before he could begin construction. His application said he planned to use the land for a used vehicle dealership. District Judge Michael Pitman dismissed his petition in October.