SHREVEPORT, La -- A new mutation of COVID-19 has been discovered in Great Britain, which has genetic researchers concerned.
According to Dr. Jeremy Kamil, who leads the COVID genomic sequencing at LSU Health Shreveport, the reason for concern is the high number of cases with this specific mutation.
"The sheer numbers of new cases in the UK that have this constellation of mutations in them, which means they come from one particular lineage, is giving them great concern that it might be of increased transmissibility," he said. "I don't think that they're suggesting it's more dangerous, necessarily. But we're already in a pandemic with a virus that's spreading rather efficiently from person to person. And now you have evidence that there may be a variant that's able to spread even more efficiently."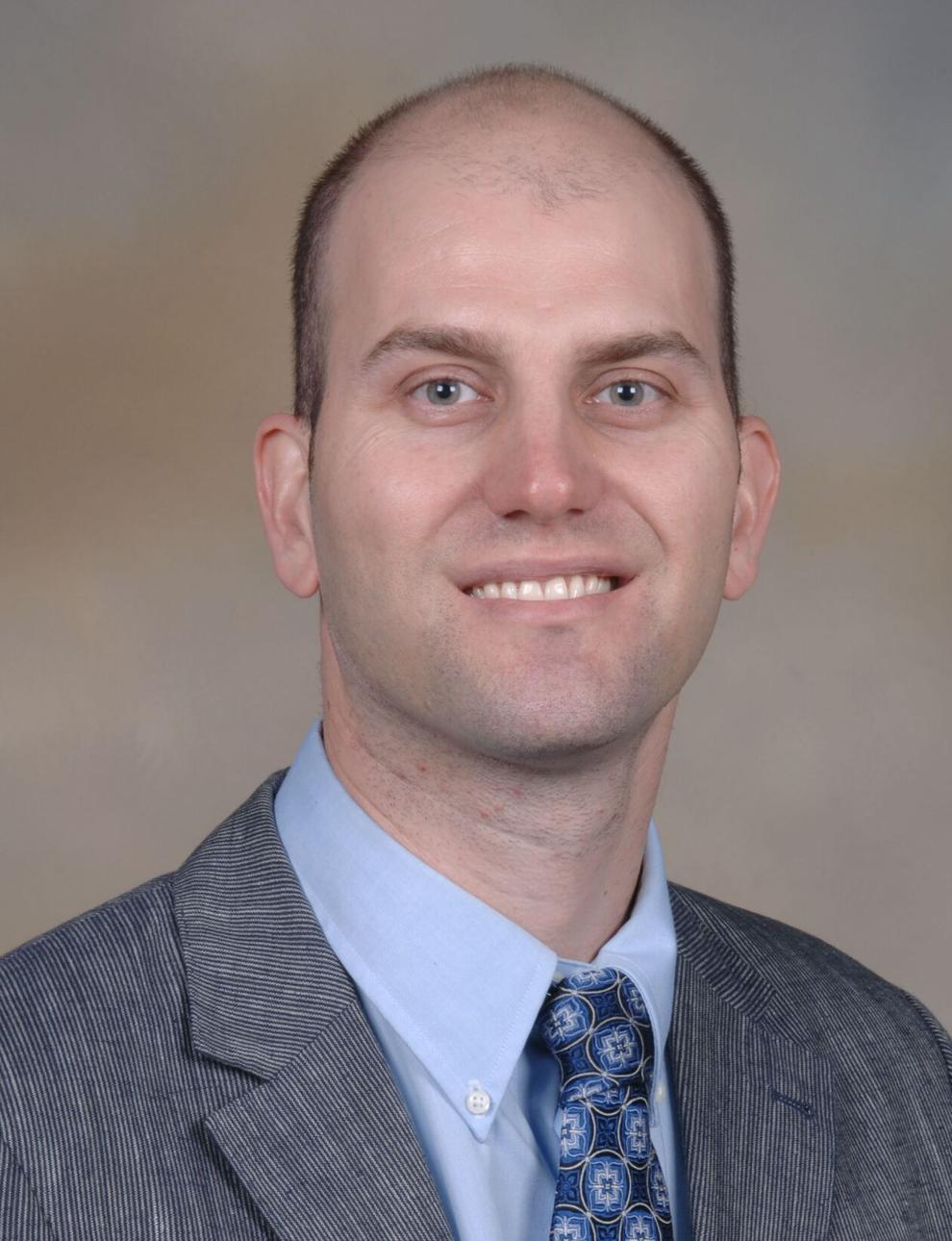 So, what does this mean for reinfections and the new vaccines, which are promised to be the beginning of the end of the pandemic?
Kamil said there is no need to panic. The likelihood of reinfection is low for people who have already recovered from COVID-19, unless they are immune-compromised, he said.
As for the vaccine's effectiveness, Kamil said the antibody responses are polyclonal, meaning they stick to several places on the spike protein. So, one mutation would not stop the immune response.
"It seems rather unlikely that the vaccine would be null and void, as far as providing protection against this variant," he said. "There's a couple mutations on there that maybe escaped certain antibodies, but the spike proteins are over 1200 amino acids long. And there's plenty of places that antibodies are going to match up perfectly. So I wouldn't be too concerned."
Kamil adds that it is possible that the same mutation could be in the U.S., too, but the country is not doing as good a job with the sequencing of COVID. He says that 45% of the available data on the RNA of COVID came from Great Britain. Kamil said the UK was able to spot the mutation because they are taking advantage of available technology, which helps control the pandemic.
He said he believes the U.S. should invest more in a formal, coherent national sequencing strategy to learn what mutations are happening in our country now, rather than later.
"You aren't better off by detecting a cancer later, are you? You know, sequencing is how you find out if there's a new variant of concern," he explained. "And it puts us in an advantage to develop appropriate changes to a vaccine to know sooner that this is happening, than to find out later. You don't want to be worrying about losing the football game on Monday morning. You want to win it in the middle of the game."
While authorities in Great Britain are concerned about the new strain of the novel coronavirus, Kamil said there is no reason to believe that the vaccines authorized for fighting it would not work. He said we should continue wearing masks and practicing social distancing, and when it is your turn, get vaccinated.