SHREVEPORT, La. – Three coyotes have been trapped so far at the former Shreveport Country Club property, according to a report given Monday to the Caddo Parish commissioners.
The trapping is in response to community complaints about the overgrown site that's drawn the ire of neighbors for months.
Caddo Assistant Animal Services Director Calvin Samuels said he's overseeing a private trapper hired by the property's owner. Trapping will continue until they think they've gotten rid of them all, he said.
Administrator Woody Wilson said he received a letter last week from Winners Circle International, the corporate name of the property owned by the Rev. Denny Duron, saying repairs of a fence surrounding the 200-acre site is underway. Additionally, downed trees are being removed.
Wilson said he was told he'll be notified when the work is done.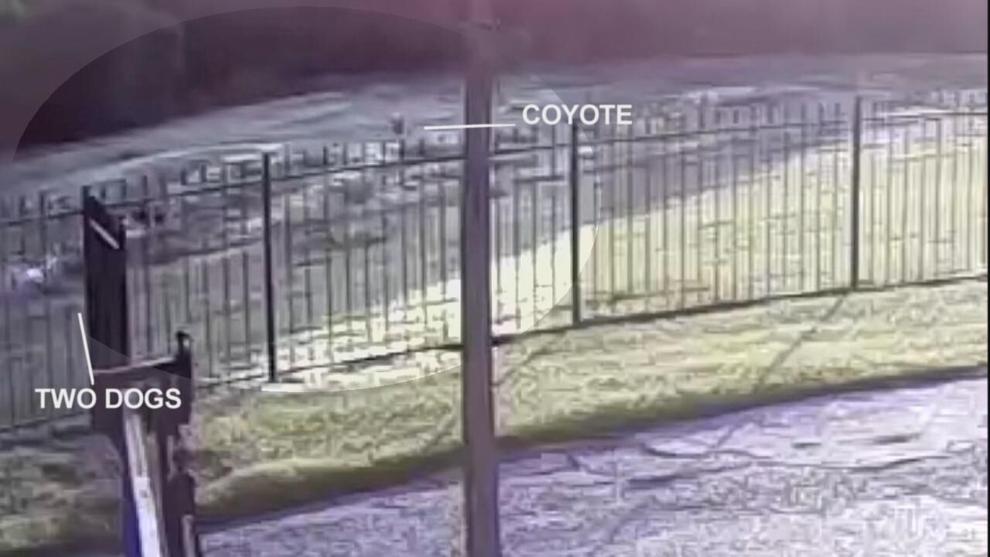 Last month, Duron was fined by the city's environmental court for not following the city's code. An inspector initially said Duron had done enough work to comply by cutting down brush and repaired fencing; however, her boss disagreed.
Duron was given 10 days to comply, or face being billed for the cleanup. He's subject to $75 a day until the grounds comply with the nuisance code.
One of the neighbors complaining about Duron's property was Katherine Stringer-Davis, who said a coyote came out of the thick brush and dragged one of her dogs back into the woods earlier this summer. She caught it on her home security camera.
Samuels said a lot of the neighbors also have caught coyotes on their security cameras. A key to getting them under control is eliminating their food source, he said. Cutting back the brush is also important, Samuels said, to do away with places for the coyotes to hide.
"Until their food source is gone you will continue to have problems," Samuels said.