SHREVEPORT, La. - Two people are dead after a shooting Tuesday night in a Shreveport home. The call came in about 10 p.m. in the 4600 block of Linwood Avenue in the Caddo Heights neighborhood.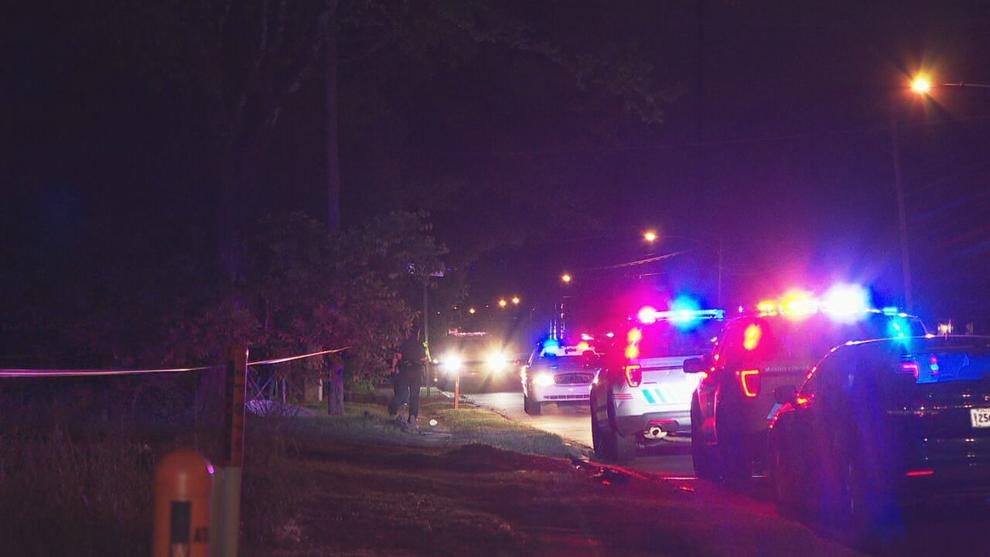 Police found three people shot inside the home, a woman and two men. One victim was pronounced dead at the scene, the other died at the hospital and the third is said to have life-threatening injuries.
Police say they were shot multiple times and that all three are believed to be in their mid 40s to 50s.
Police are asking the public for help. If you have information about this case, call crime stoppers at 673-7373.
- - - - -
KTBS 3 is On Your Side and when news happens, we want to know about it. Email us at tips@ktbs.com and we'll check it out.