SHREVEPORT, La. - Five people associated with Barksdale Air Force Base have been killed in the last year in the Shreveport-Bossier City area and that has a commanding officer appealing to Shreveport police to do something about it.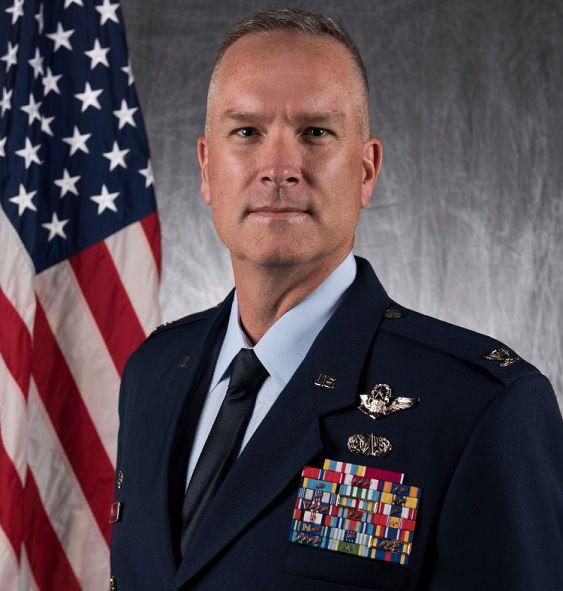 Second Bomb Wing Commander Col. Michael A. Miller sent an email to Shreveport Substitute Police Chief Ben Raymond pointing out the following five homicides and asking for action.
Sept. 25, 2018 - TSgt. Joshua Kidd was assigned to 2nd Maintenance Group.
Nov. 8, 2018 - TSgt. Kelly Jose & wife Heather Jose. Jose was a reservist and civil service Airman for the 307th Logistics Readiness Squadron.
June 22, 2019 - Antonio Williams was the husband of Ivy Shelby-Williams, a civilian Airman in the 2nd Medical Group.
June 30, 2019 - TSgt. Perry Bailey was assigned to the 2nd Medical Group.
KTBS 3 acquired a copy of that email. In it, Col. Miller says quote: "I am deeply concerned for the safety of the military members and their families assigned to Barksdale Air Force Base…" "I've been stationed at eight installations in my 25 year Air Force career and have never experienced anything like this."
Col. Miller goes on to say, "I'm not sure exactly what needs to be done, but I and my commanders continue to advise airmen on the local crime realities and what parts of Shreveport and Bossier City to avoid."
"I understand and respect our local law enforcement, and I know this is a complex challenge to solve in the community as a whole. This issue is not one we will solve quickly or by assigning blame. We must work together to build safe communities. Our Airmen and I live in and, are invested in, the community and want to be part of the solution. Together, we can make Shreveport and Bossier safer for our families and the community," Col. Miller stated.
We reached out to the Shreveport Police Department for comment, but so far have not heard back.
Stay with us on air and online as we continue to follow this developing story.