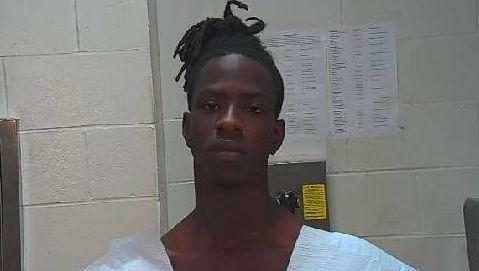 GRAMBLING, La. - Police are investigating a shooting Thursday morning at Grambling State University.
Grambing in a statement on Twitter said the shooting involved one student and a non-student.
Safety Update – Grambling State University Incident | March 7, 2019 – Gun Incident On Campus – Read More: https://t.co/xRXjik98Ax

— Grambling State Univ (@Grambling1901) March 7, 2019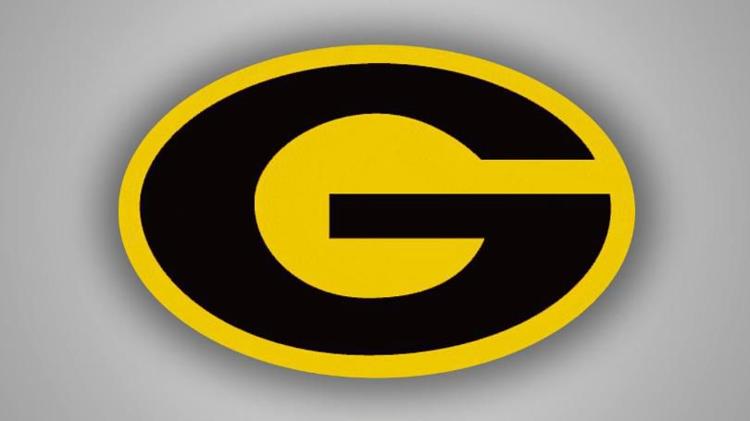 The university said the person wounded was a student and was taken to the hospital with a non-life threatening injury. The shooter, Tyren Abraham, who is not a student, is in custody.  
Abraham is charged with carrying a firearm on school property, firearm free zone, convicted felon in possession of a firearm and possession of marijuana.
GSU President Rick Gallot says Abraham was arrested for bringing a gun on campus before. He says he's working the the district attorney to make sure Abraham does not come back on the campus.
Gallot says Abraham and the victim were friends and the shooting was unintentional. He says the gun accidentally went off in one of the rooms on the second floor of Bethune Hall, shooting victim in the leg.
Gallot says even though this shooting didn't have a tragic ending, this is why guns are not allowed on campus.
"This is a clear indication that having a weapon can result in a bad outcome whether there's an intent for this to happen or not," Gallot explained.
Campus police along with the Lincoln Parish Sheriff's Office are handling the investigation.
A GSU statement says the campus has been declared safe by law enforcement and that operations and classes are continuing on their regular schedule.
Anyone who has any details related to the incident is encouraged to call (318) 274-2222. 
Stay with us on the air and online for more information as it comes in.