SHREVEPORT, La. - Shreveport Police say a man was shot twice Thursday evening.
Police say the 20-year-old was shot on Grigsby Street just after 8:00 p.m. and then ran to Wallace Avenue where he was found. He was then taken to the hospital for treatment.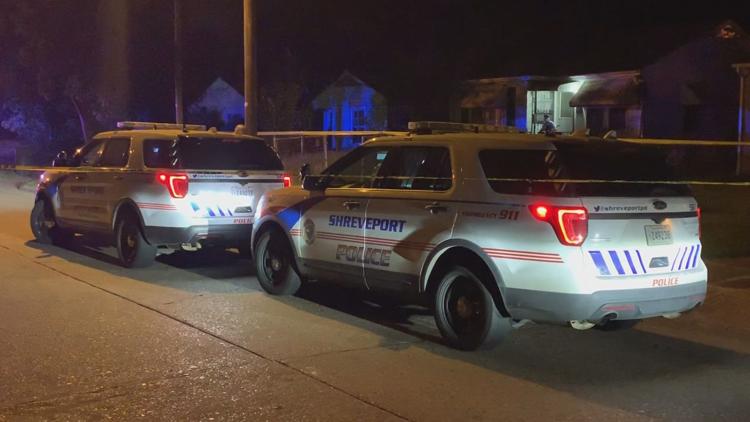 The man was shot in the shoulder and hip. His injuries are considered non-life threatening.
There were several shell casings on the ground on Grigsby when KTBS arrived at the scene. Police say there are looking for three male suspects.