SHREVEPORT, La- As the year continues so does crime in the City of Shreveport, with 65 homicides so-far in 2021. Viewers comment after reports of shooting with reactions that are less than shocked. Residents and leaders question and search or what the solution could be.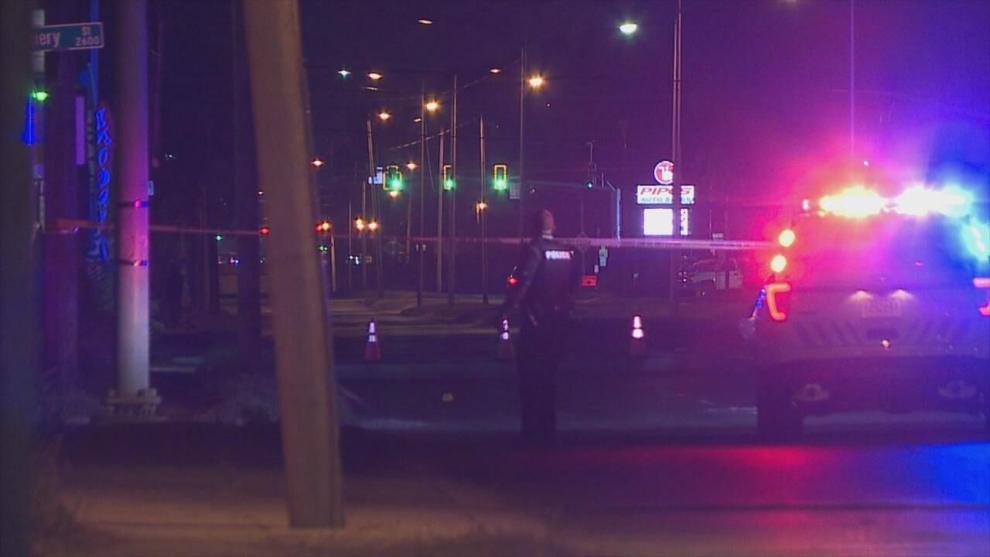 "Crime is ridiculous right now," said Tony Battson. "Now people getting shot, innocent kids getting shot, gun control is out of control," Tony Battson and Terrance Winn are considered "OG"s. A term that stands for "Original Gangster". Their past gives them credibility as they appeal to young people to turn away from a life of crime and violence.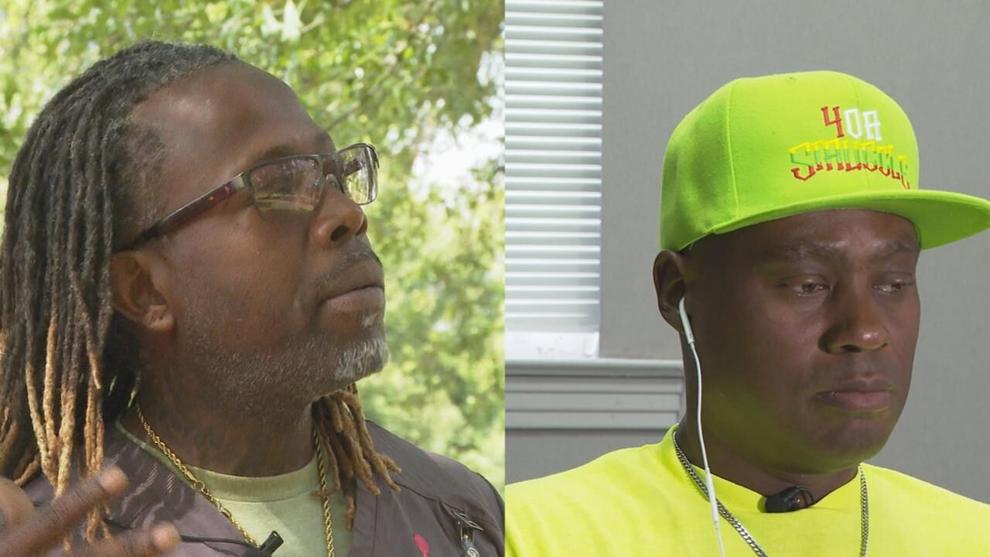 Winn was released from prison in 2020 after almost 31 years. Winn was convicted of his role in shooting and killing an bystander during an altercation. Now, Winn mentors people in the community through his organization P.I.P.E and has an office view of the building where he was sentenced. P.I.P.E is an acronym that stands for Priorities, Intentions and Practical Exchanges. KTBS did a story on Winn after his release. Click here to view it.
"Now I can tell them from experience, the decisions they're making the roads that it' s gonna lead them on," said Winn.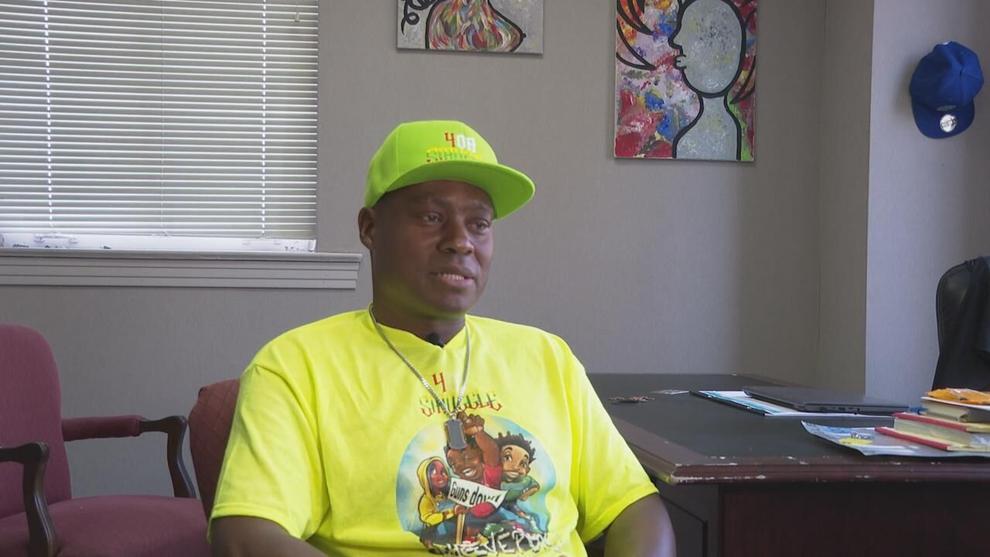 Battson was born and raised in the Cooper Road neighborhood. Battson joined a gang at 15. 
"It wasn't just going to cause chaos," said Battson. "It was protecting the neighborhood, the people in the neighborhood. That's why it was called a gang,"
At age 27, Battson decided to turn things around. Later on at 43, he followed a calling and became a minister at Lone Start Baptist Church. Battson described what being an OG meant to him, he learned this from an OG before him. 
"OG, you really earned their status because out of all the bad you kind of did, you did more good than your bad," said Battson. Finding ways to make Shreveport better is a concern. Battson and Winn may be among the men able to make a difference. One common thing both point out revolves around love. 
"You can get ahead of crimes," said Winn. "And you can get ahead of crime by teaching love. That's a word that we don't really hear much,"
"I got a close relationship with a lot of young men," said Battson. "You know, a lot of young men that's in the game. A lot of young men that's crying out, to get out but don't know how to get out. A lot of young men never knew what love was about. It start at home. They might got tough love before they got love,"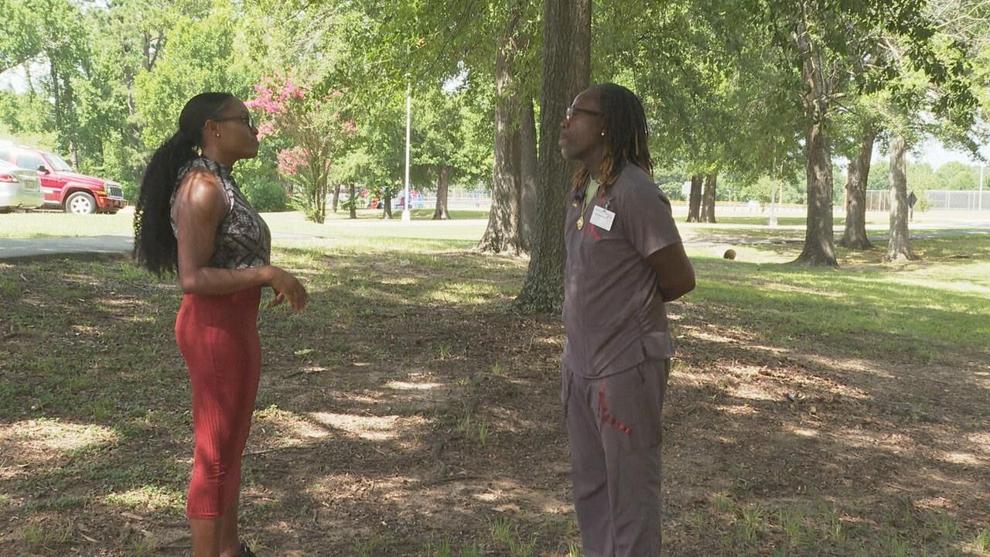 For Winn, communicating should lead the way to recovery. He believes more people should people need to reach out to these young men.
"I think, through communication, you can get a lot, a lot of things solved," said Winn. "You can save a lot of guys. But through our lack of communication, we see murders everyday,"
For Battson, despite what you are doing now or have done in the past, there is a chance for change. 
"You know, a lot of people know your past...a lot of people know my past, but my past don't show who I am now," said Battson. "Now my past helped me to get where I am now. You know what I'm saying, everybody got a past. But see if you take something out if to make you be better out your past, you can't do nothing but go forward," While they've fostered relationships with some young men in the Shreveport community, they both have a simple piece of advice. 
"Drop the guns man," said Battson. "Forgive who you need to forgive and just be grown about it. You know, quit killing. I mean might be a little animosity but at the same time, live and live long man,"
"Think about those that you love, think about things that you're going to lose," said Winn. "Sometimes you have to tell them, close your eyes, just put yourself in a box. You can't get out there box how you feel? Everybody gonna say I feel helpless. I'm saying that's prison, or, that's the grave yard,"