SHREVEPORT, La. - A suspected trespasser was shot and killed early Wednesday in the 3300 block of West Caperton Street near Murray Lane in the Shreveport's Queensborough neighborhood.
According to police, an elderly couple received a motion alert from their home security system. When the husband went to investigate with his weapon, he confronted the trespasser in the backyard. Police say the suspect made a move toward the homeowner and he was shot twice.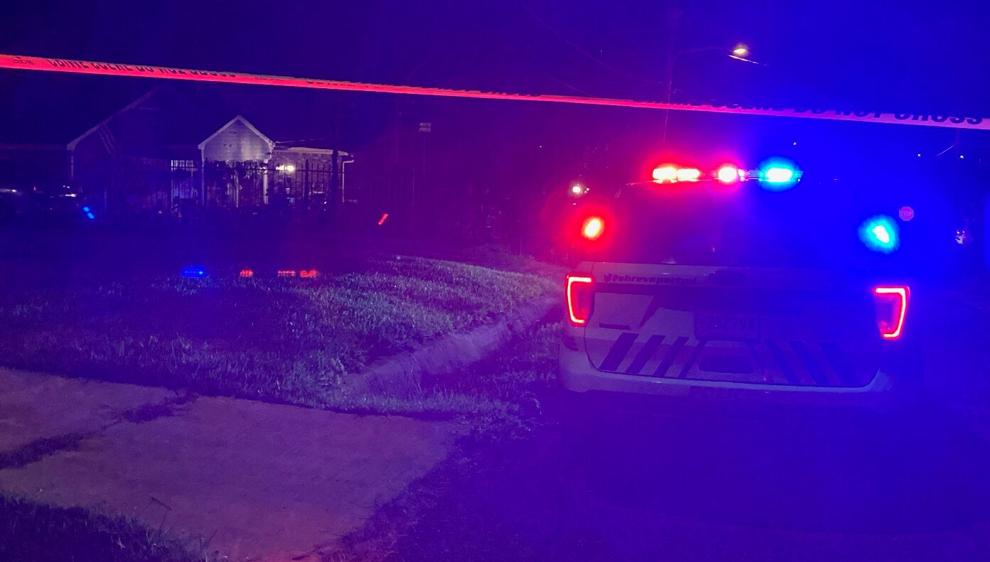 The trespasser has been identified by the coroner's office as Darnell D. Smith, 33. 
Police said Smith's pants were found on the fence, supporting the homeowner's claim to an alleged trespassing.
The homeowners were questioned and the investigation continues.
- - - - -
KTBS 3 is On Your Side and when news happens, we want to know about it. Email us at tips@ktbs.com and we'll check it out.