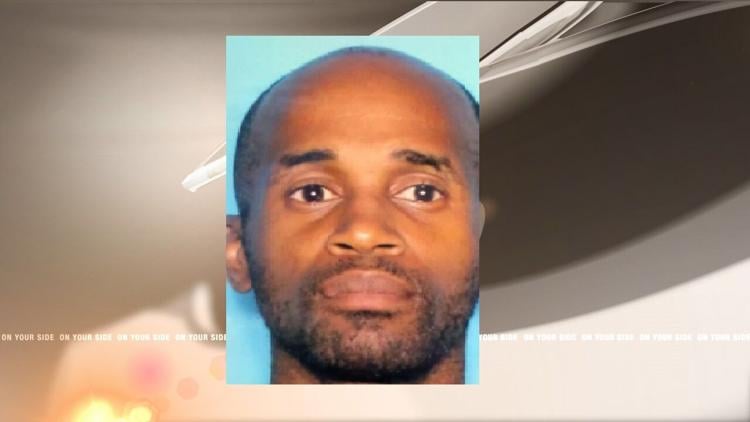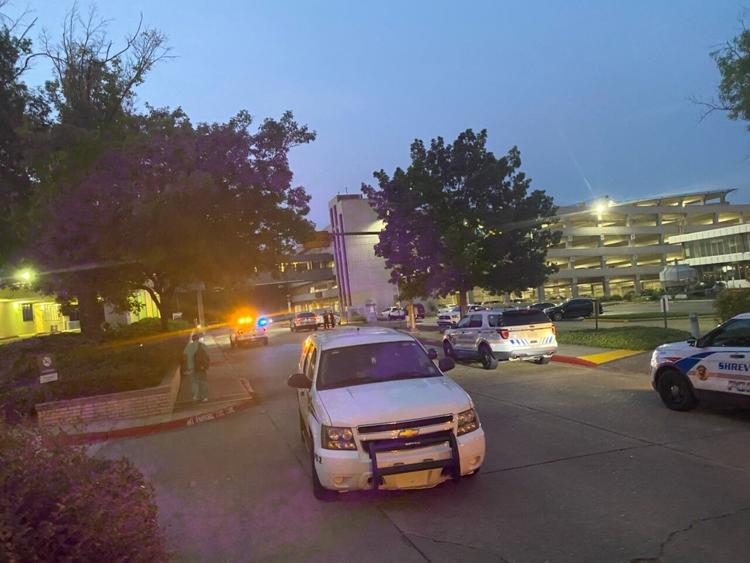 SHREVEPORT, La. - A man accused of shooting another man in a Shreveport hospital early Wednesday morning then carjacking a woman and driving her to Monroe is in custody, Shreveport police said. 
Taniel Cole, 41, was captured by Mississippi State Police outside of Meridian, Miss. Four cars crashed during a high speed chase as troopers and other law enforcement officers from Louisiana pursued and stopped Cole. 
Cole was driving a vehicle stolen in Monroe when he was arrested. Authorities said he took the car from a dealership after test driving it. 
Cole will have to be extradited to Louisiana, where he will face charges of attempted second-degree murder and kidnapping. Additional charges are expected to be added. 
SPD is organizing a news conference involving all participating agencies but that likely won't take place until Thursday morning. 
Taniel Cole is in custody! More details will be released at a later time.

— ShreveportPolice (@ShreveportPD) August 12, 2020
Cole, whose last known address was in Farmerville, was the subject of a statewide manhunt following the tense situation that took place at Ochsner LSU Health Shreveport - St. Mary Medical Center in the Highland neighborhood. 
The man who was shot in the leg at the hospital suffered a non-life threatening injury. The woman who was carjacked also was not injured, police said.
The hospital was able to resume normal operations just before noon after Shreveport police confirmed the shooter was no longer on the campus. 
Police are trying to confirm if Cole knew the man who was shot at the hospital, SPD spokeswoman Sgt. Angie Wilhite said. 
The first information given to police indicated Cole knew his victim; however, Wilhite said later that may not be the case and the shooting may have been random. 
The carjacking took place about two blocks from the hospital. Cole drove the woman to Monroe, where she was able to get her car back and call police. 
Authorities were unaware of the carjacking until the woman called from Monroe. State police escorted her back to Shreveport to be interviewed.
The hospital was in lockdown until late morning as officers from various agencies went door-to-door in search of Cole. After an exhaustive search, the officers determined Cole was no longer on the premises. 
"We received confirmation from the Shreveport Police Department that the perpetrator is no longer on our campus and out of the area. There is currently no danger to the staff and the hospital is resuming normal operations," according to a hospital statement. 
SPD, parish, state and federal law enforcement officers joined in their search for Cole, who was considered armed and dangerous.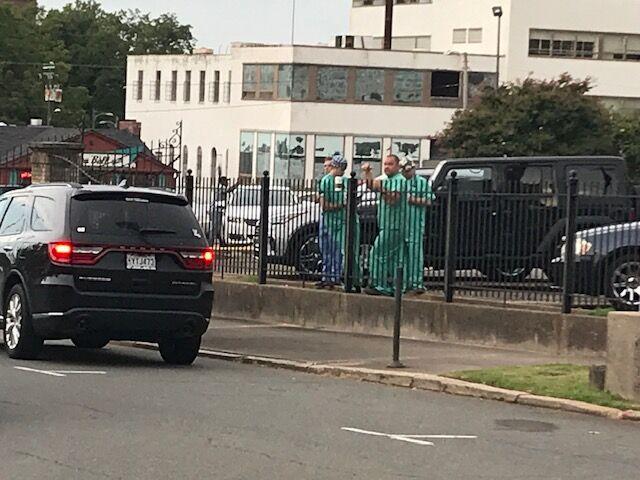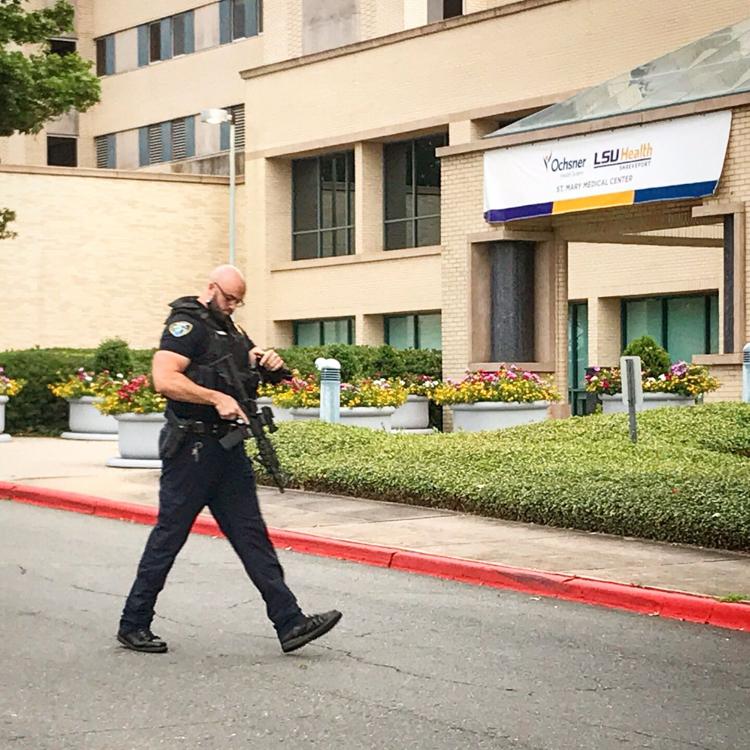 Wilhite said the SWAT and hostage negotiation teams were at the hospital most of the morning. They are still working to find a motive and the connection between Cole and the victim. 
The call about an active shooter came in shortly after 5:30 a.m. At one point more than 50 emergency units were on the scene, including SPD, Caddo Sheriff's Office, Louisiana State Police, U.S Marshals and the FBI.
The activity disrupted hospital operations for hours so people who have business there today are urged to call the hospital to reschedule appointments.
St. John Berchmans Catholic School and Loyola College Prep, which are in the vicinity, also are closed for the day. 
The hospital was not evacuated but patients and staff sheltered in place as law enforcement officers swarmed the facility to conduct their search.
"Today was difficult for the staff, patients and visitors at Ochsner LSU Health St. Mary Medical Center as we responded to a shooting this morning. We immediately followed our emergency and safety protocols, which included locking down the facility," the hospital statement reads. "The safety and well-being of our employees, patients and visitors are our first priority. We take security very seriously and are vigilant about keeping our campus, employees, patients and visitors safe. We would like to thank our employees who acted swiftly in a challenging and stressful situation. We are providing dedicated crisis intervention, pastoral care and licensed social workers to support our staff at this time."