SHREVEPORT, La. - Shreveport Police have arrested a man for Wednesday's drive-by shooting.
Officers arrested Cadarius Brantley on Thursday, June 13th.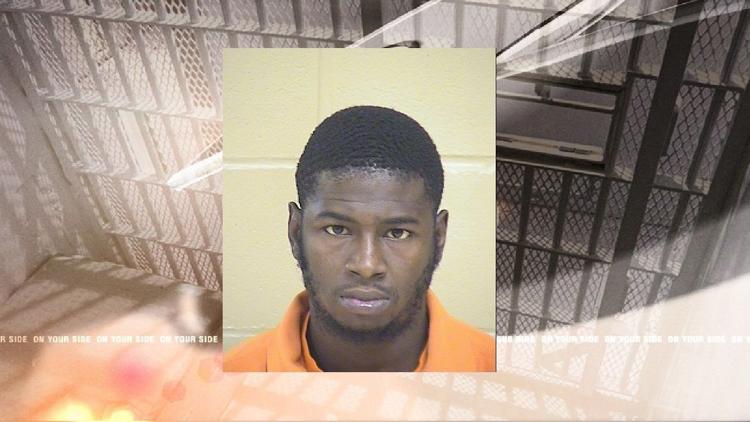 The shooting happened Wednesday, June 12th, on Jackson Street between Grove and Jewella Avenues just after 7 p.m.
Police say Derek White was standing outside of a home when a blue sedan drove past. Brantley then reportedly fired multiple shots from the vehicle and hit White several times.
White was taken to Ochsner-LSU Hospital where he later died.
Brantley faces several charges including second degree murder, illegal carrying of a weapon, convicted felon in possession of a firearm, and possession of schedule one narcotics with intent to distribute.
This was Wednesday's second shooting in Shreveport.