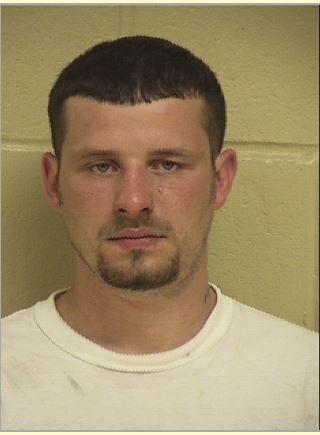 SHREVEPORT, La. - Police have arrested a 31-year-old Shreveport man who they say took off and ran from them when they tried to arrest him Thursday morning.
Officers say they received a tip about Robert Allen wanted in connection with a stolen vehicle. He was reportedly in the area of the Shreve City Walmart.
Authorities say Allen ran into the store, then back out of the store before he was arrested on Knight Street.
Police say Allen faces two counts of illegal carrying of weapons, one count of illegal possession of a stolen firearm, two counts of resisting an officer and one count of hit and run. 
No one was injured.