ARLINGTON, Texas - There's been a major break in an Easter Sunday killing in Shreveport. Authorities in Tarrant County, Texas have arrested two people in the shooting a mother of nine on Hearne Avenue and a third person was arrested today in Shreveport.
RELATED ARTICLE - Video records seconds before woman is fatally shot on Easter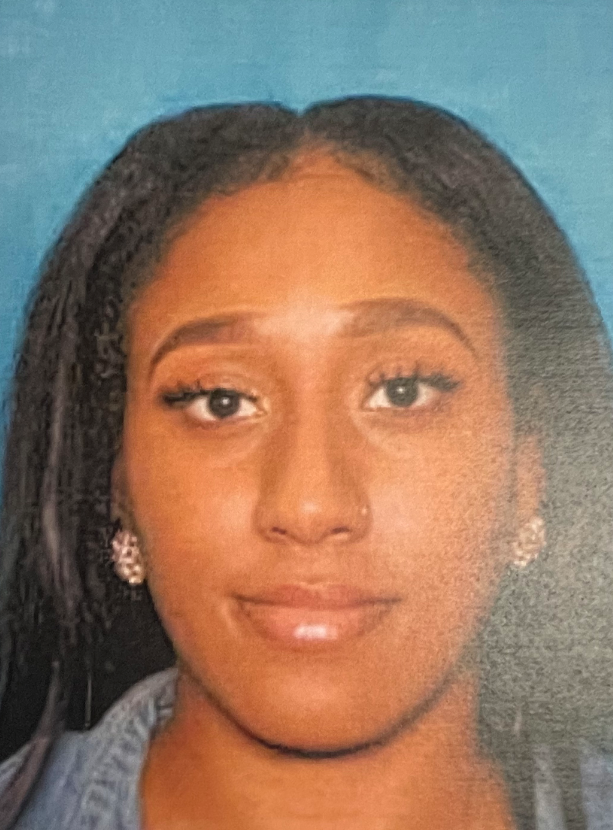 Charles Dewayne Combs and Andrea Mitchell were booked into the Texas jail Thursday. Combs faces a charge of second-degree murder and Mitchell faces a charge of accessory after the fact to second-degree murder. Both are awaiting extradition to Shreveport.
Shreveport police initially said the third suspect, Jasmine S. Fox, 30, was being sought on a charge of second-degree murder. However, she surrendered to the Shreveport Police Department just after 11:30 a.m.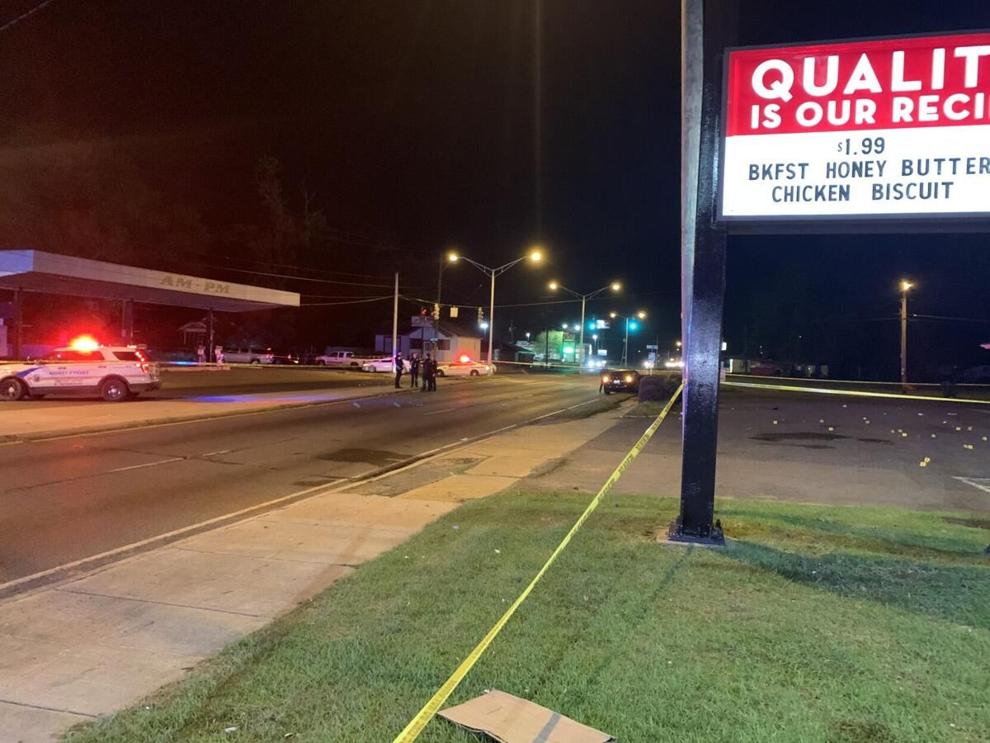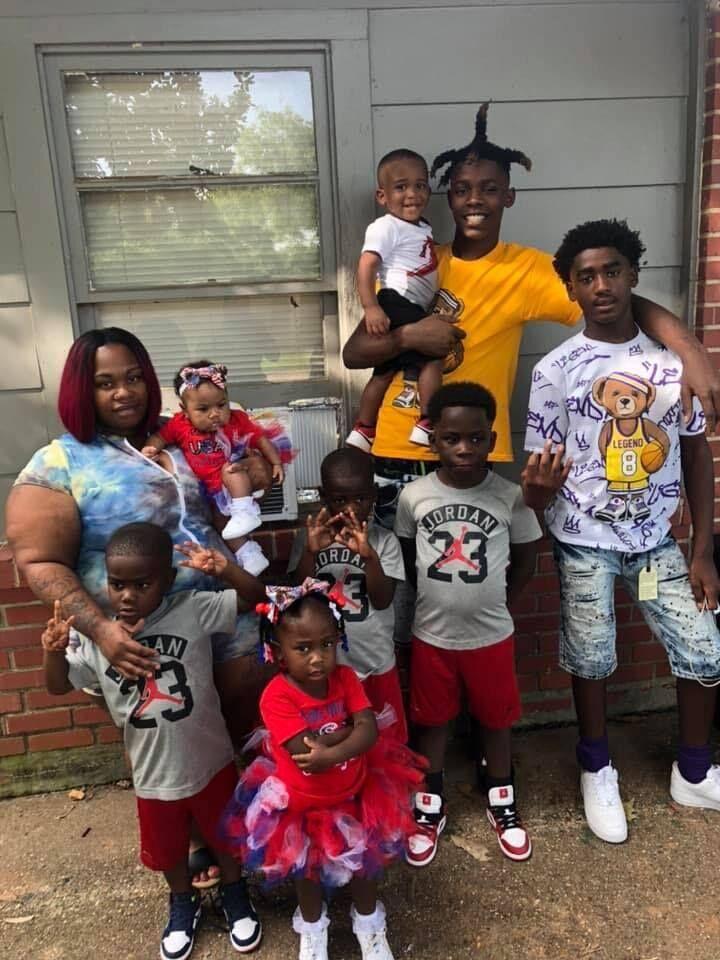 Jalecia Jennings was killed in the shooting that happened around 9 p.m. in the parking lot of the Union Masonic Temple.
Police said a crowd gathered in the parking lot, several people walked up and began firing shots into the crowd.
Combs and Mitchell are waiting extradition to Shreveport.