SHREVEPORT, La. - The Caddo Parish Coroner has identified the victim in Wednesday's first shooting.
The coroner identified Deverous Holden, 25, through fingerprint comparisons.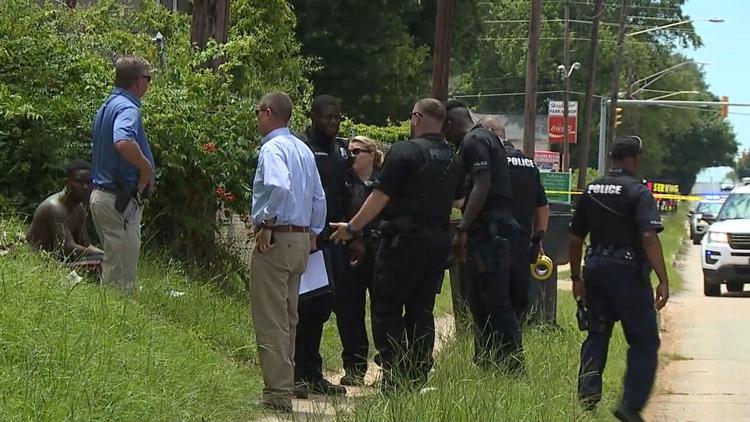 Details are limited at this time, but KTBS 3 News has learned that Holden was shot in the upper body around 1:30 pm. He was found lying in the street at Stoner and Busby.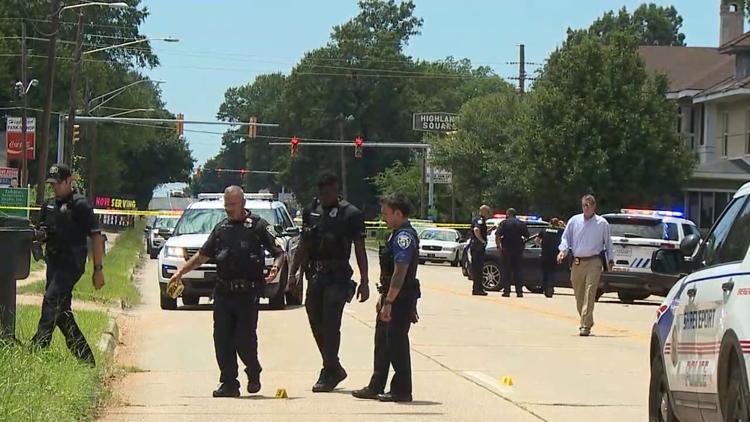 Holden was taken to Oschner LSU hospital for treatment where he later died.
Several witnesses are being questioned by police.