NATCHITOCHES, La. - A traffic stop near Natchitoches Thursday led to the arrest of a woman on drug charges. Meanwhile, her 2-year-old who was present at the time was placed in the care of a relative.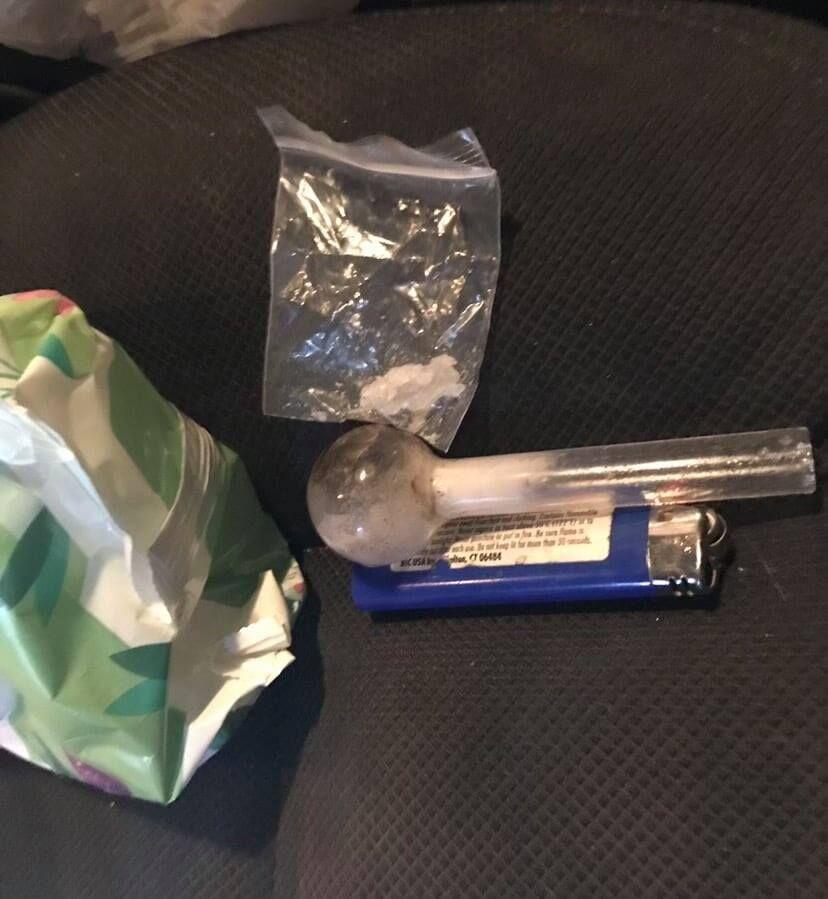 Haylie Humphries, 24, is facing a list of charges including possession of methamphetamine, possession of drug paraphernalia, obstruction of justice, illegal window tint, driving under suspension and possession of a Controlled Dangerous Substance in the presence of a juvenile.
Natchitoches Parish sheriff's deputies said Humphries was initially stopped for a window tint violation in the 500 block of Highway 3191.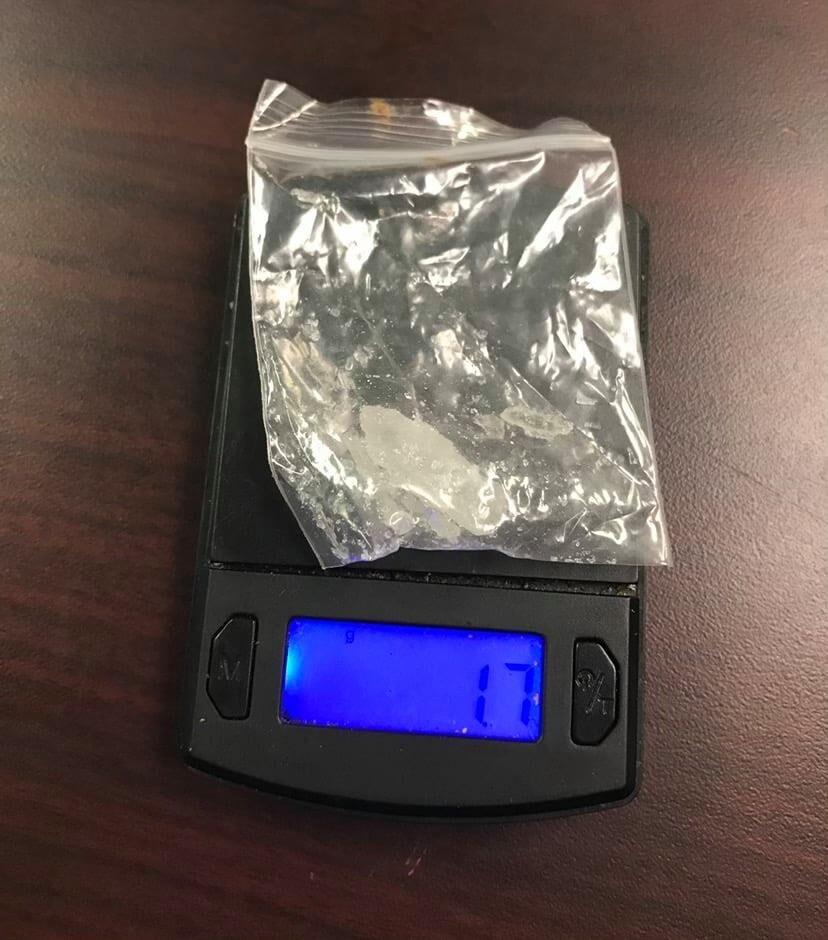 During a search of the vehicle, deputies found 1.7 grams of suspected methamphetamine and a glass smoking pipe, the sheriff's office said.
Humphries was booked into the parish detention center.