SHREVEPORT, La. -- Heavy equipment has moved on site at a Shreveport industrial park that is expected to be home to an Amazon facility. 
But even though the dirt is moving on Corporate Drive, there's still been no public acknowledgement that the giant e-commerce company is setting up shop there.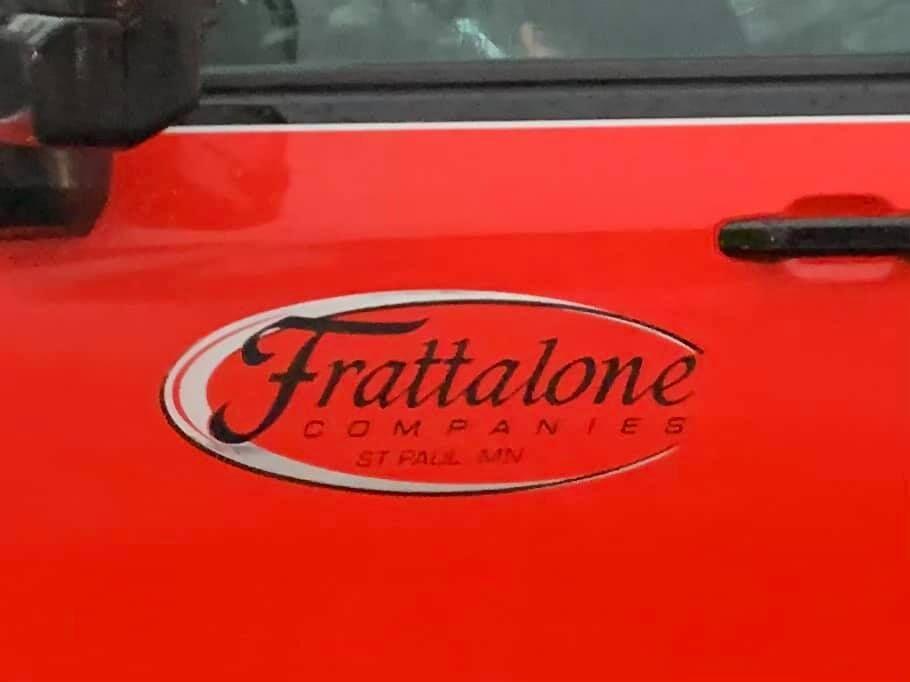 Still, all arrows appear to be pointing in that direction. 
In recent days, Frattalone work trucks have been spotted in the area. The Louisiana Board for Contractors on April 6 granted Frattalone's application for a state contractor's license. The board's March 18 agenda states the company specializes in earthwork, drainage and levees. The license is good for a year.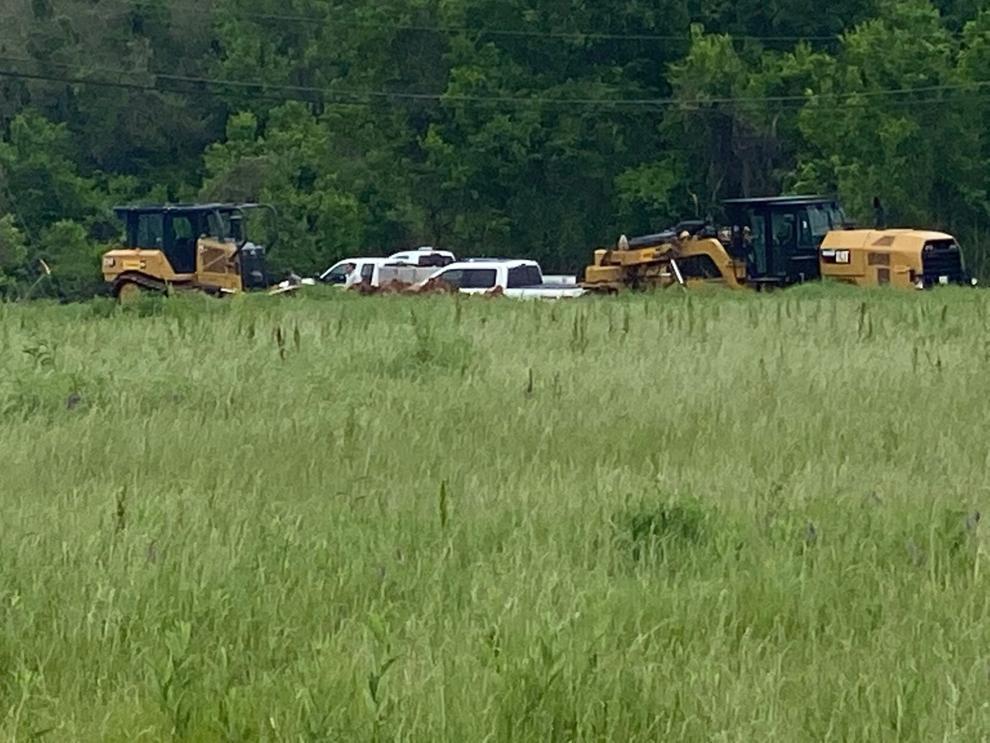 Frattalone is a Minnesota-based company that boasts on its website of being the civil site contractor for construction of an Amazon fulfillment center in Shakopee, Minn. Frattalone was selected for that job by Ryan Companies U.S., Inc., another Minnesota company.
On April 7, the city of Shreveport issued a permit to Ryan Companies to build a foundation for an almost 3.4 million square-foot, five-story distribution center. The "foundation only" permit, which does not mention what it is for, has an estimated value of almost $6.4 million.
Ryan Companies has constructed other Amazon fulfillment centers and warehouses in other states. And the architect for the project, MacGregor Associates Architects, worked with Ryan Companies in construction of other Amazon projects.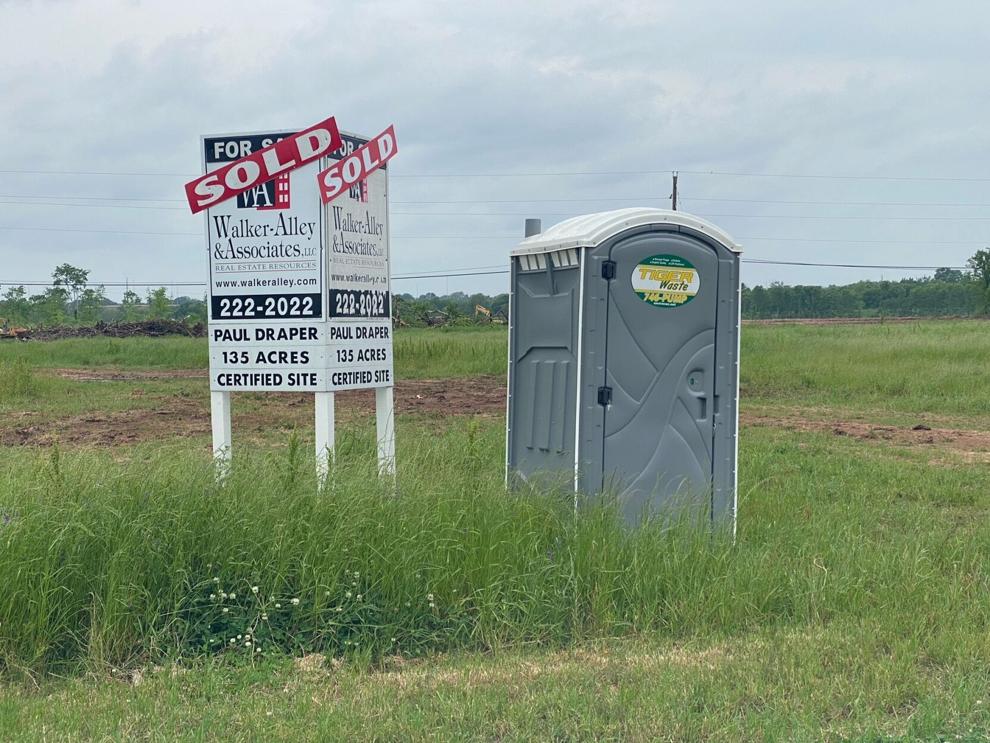 If or when the Shreveport location is confirmed as an Amazon property it would be the first in North Louisiana. Other Amazon facilities -- whether fulfilment centers, warehouses or delivery centers -- are set to be built in Baton Rouge, New Orleans, Slidell and Carencro. 
The Shreveport site is a 135-acre tract that is known as the Hunter Industrial Center. Owner Mansel O. Holmes Inc. sold the land earlier this month to CF Tamarin SHV LLC, a limited liability company based in Delaware, which registered with the state of Louisiana on Feb. 8. The cash sale deed does not mention Amazon. 
The property description is identical to what is included with a site development plan submitted last month to the Shreveport Metropolitan Planning Commission. It's located on Corporate Drive east of Twelve Mile Bayou and near Caddo Correctional Center.
It also puts the facility close to Interstate 49 and Interstate 20, which is a drawing card.