CARTHAGE, Texas - Carthage is seeing no impact to its drinking water quality from a reported fish kill at Lake Murvaul, city manager Steve Williams said.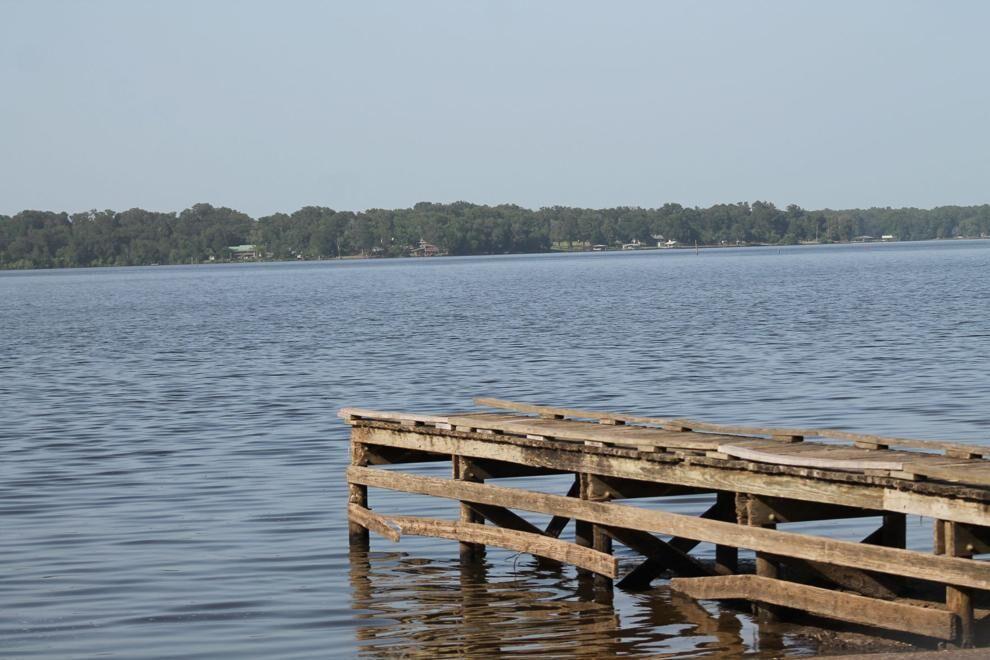 Carthage draws its water from Lake Murvaul, but water is treated and monitored for issues before it is sent to homes and businesses.
"We have not had any problems, have not seen any problems on our end, and really from a chemical standpoint, we haven't seen any big changes on having to adjust," Williams said Monday.
RELATED ARTICLE: 
Lake Murvaul officials have reported a potential fish kill and algae bloom at the lake recently, with numerous species of fish turning up dead. Lake officials closed the swimming area on Sunday and are encouraging people to not eat any fish they catch until they figure out what's happening.
The Texas Parks & Wildlife Department said initial testing of the water quality after the first reports of a fish kill did not turn up anything unusual, but lake officials said they're still waiting for some lab results.
Williams explained the city's water treatment process on Monday, saying water first goes into a holding pond at the water treatment plant.
"That pond does have fish in it, and we've not had any fish killed in that, nothing out of the ordinary there," he said.
From there, plant officials monitor the water as it comes in and checks its chemical makeup. They add in chlorine and other required chemicals to make the water drinkable. They also test the water at several points in the city to make sure that as it comes to homes that it stays within requirements.
"They have to add whether it's chlorine and all the stuff that have to put in there to make the water drinkable, then it's monitored as it goes out to make sure all that's done," Williams said. "That's 24/7 we have someone there watching all that and making sure that as that water goes out it's good."
Carthage supplies water to several rural water supply companies, including Holland's Quarters, Clayton, A&P, Rock Hill and Rehobeth — although some of those water companies also draw water from the Carrizo-Wilcox Aquifer. Williams said the city makes sure the water it provides remains properly treated when it goes to those providers, and those water supply companies also treat the water to ensure it remains drinkable as it goes to homes.
Williams notes water department officials deal with changing water makeup all the time as part of their job.
"You always have that water change. When it gets warmer, it's different than when it's colder, and if it rains a lot, it's different," he said. "We constantly monitoring that, and we're adjusting what the makeup of that water is, so it's a constant as it comes out."