(RUSK COUNTY, TX) - A community in east Texas continues to grieve following the tragic death of a child this week.
Payton Crustner, 9, was killed Tuesday in a two-vehicle crash in Rusk County.
The crash happened Tuesday on FM-225 near Laneville at about 7:16 a.m.
According to state troopers, Marcus Wayne Dukes, 18, was traveling north on FM-225 in a 2016 GMC Sierra pickup. Meanwhile Miranda Michelle Clark, 32, was driving southbound in a 2017 Nissan Sentra.
Troopers say Dukes's steered the pickup left, into oncoming traffic. Clark tried to avoid the collision, but the vehicles collided. Dukes's truck spun backward off the roadway and left the roadway while Clark's car spun clockwise and was partially off the road in the northbound lane.
Inside Clark's car was a 16-year-old passenger, a nine-year-old passenger and a three-year-old passenger. After the collision, the nine-year-old was ejected from the vehicle and pronounced dead at the scene.
Dukes, Clark and her other two passengers were transported to the hospital. The 16-year-old is currently in critical condition. The other three were eventually released.
In just two days, several thousand dollars were raised for the victims of a crash that claimed Payton's life.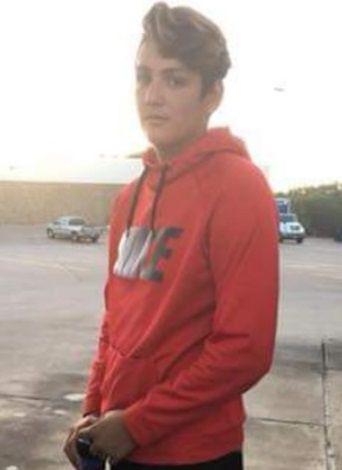 Friends of the family said her 16-year-old brother is in ICU in critical condition.
According to the Facebook page, Payton's first-day-of-school photo was taken 10 minutes before she was involved in the collision.
"Payton was taken from this world this morning before her first day of 4th grade," the post said. "Please keep the family in your prayers. All monies donated will go to Payton's family to cover funeral expenses."
Family friends are also planning a fishing tournament for medical expenses and other costs.