MARSHALL, Texas - City officials in Marshall declared a state of emergency Monday due to the city's water status.
Since the winter weather passed through the area, the city has been working to keep up with the water supply due leaks.
Because of that declaration, many businesses are having to close or make adjustments to operations.
"We're having to boil our water for everything," said Shannon Slater, who helps out around at Legends in Downtown Marshall.
"We had to go right to the grocery store to make sure we have enough can Cokes, 7 Up's and all of that to be able to serve our customers," Slater said.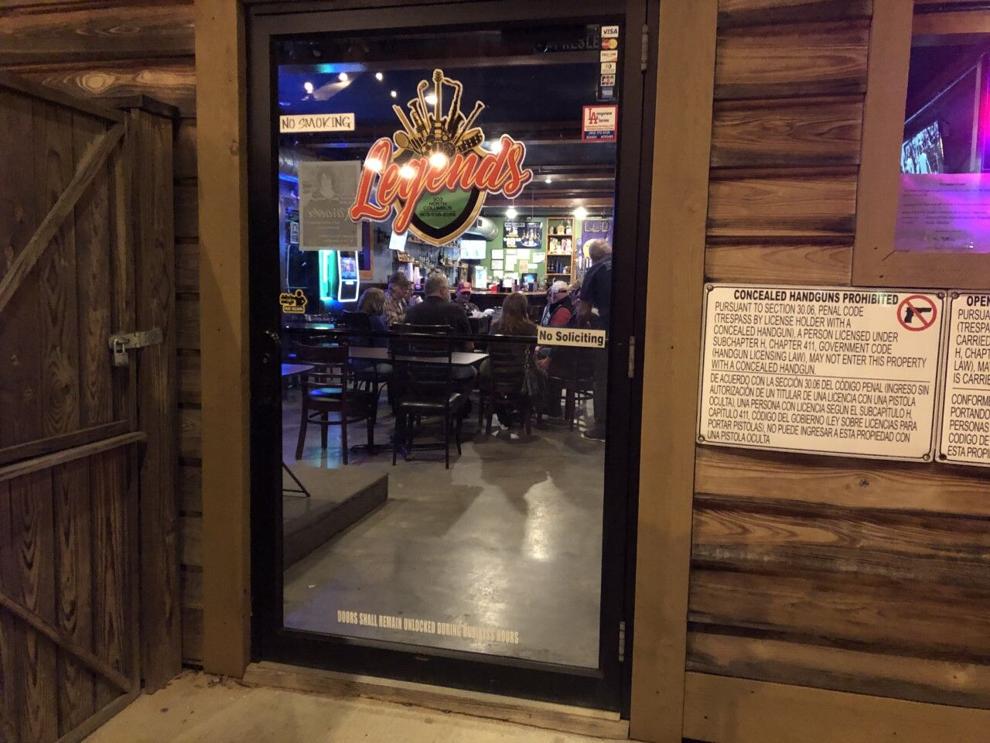 The declaration is asking restaurants, convenience stores and any other food service businesses to continue boiling water and to stop use stop use of soda dispensers. Businesses can continue use if they have a filtration system for the dispensers. The declaration also directs businesses to use disposable items to avoid washing dishes, resulting in the use of more water.
"We're not trying to use anything that needs to be washed hardly," said Slater. "So, we're doing a lot of to-go stuff and just limiting on what were able to do."
Car washes are also part of the declaration. They have been ordered to close until further notice.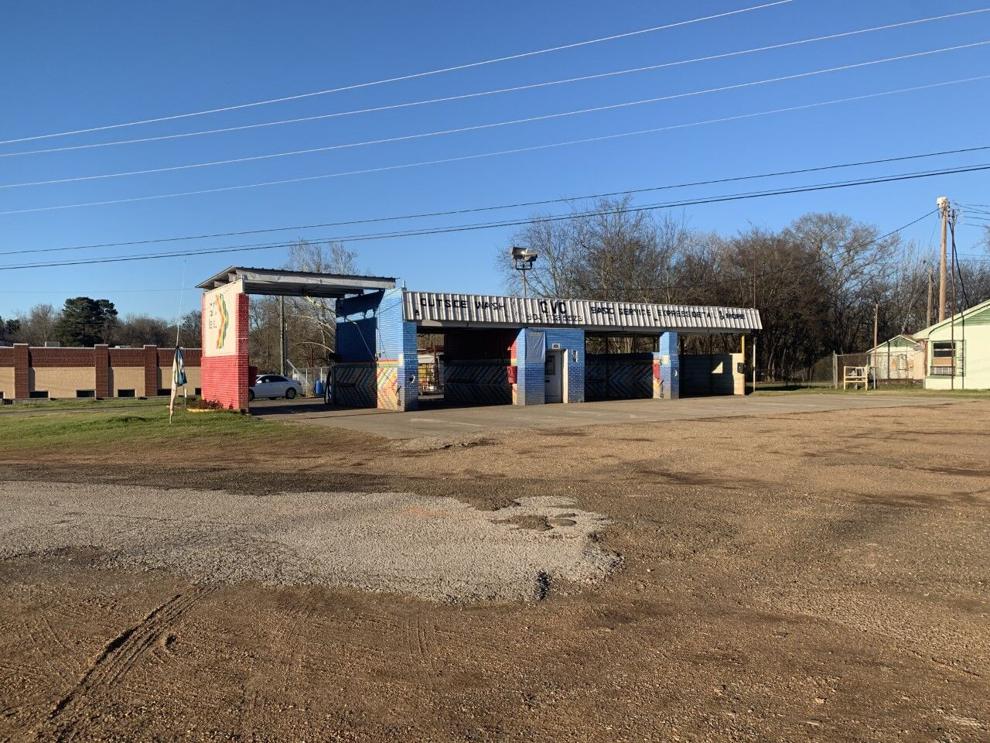 Meanwhile, the city is working to solve low water pressure or none at all.
"Some of those issues are the leaks that have strung up since the storm, and some of the pipes are starting to thaw, we're starting to notice a lot of leaks, that also can place a strain on the system as well," said Reggie Cooper, Marshall's emergency management director. "Eric Powell and his crew has worked around the clock, repairing those leaks. The system is constantly getting better and better." 
Marshall officials hope to get those issues fixed sooner than later. That would be either Tuesday or around Friday.
Businesses that do not comply to the ordinance could be subject to a fine up to $1,000. This order is in effect for at least seven days, until March 1.
You can view the entire declaration below: