TYLER, Texas — A 14-year-old boy has died in a hit-and-run accident on Lake Palestine in east Texas.
Authorities say Jeffrey Hampton, 31, of Tyler, has been arrested in the fatal boating accident that happened Sunday evening.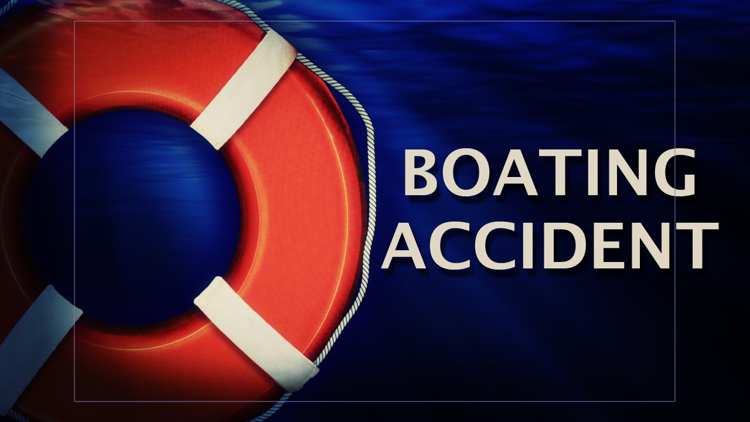 According to the Smith County Sheriff's Office, the boat left the scene at Lakeway Harbor before law enforcement arrived.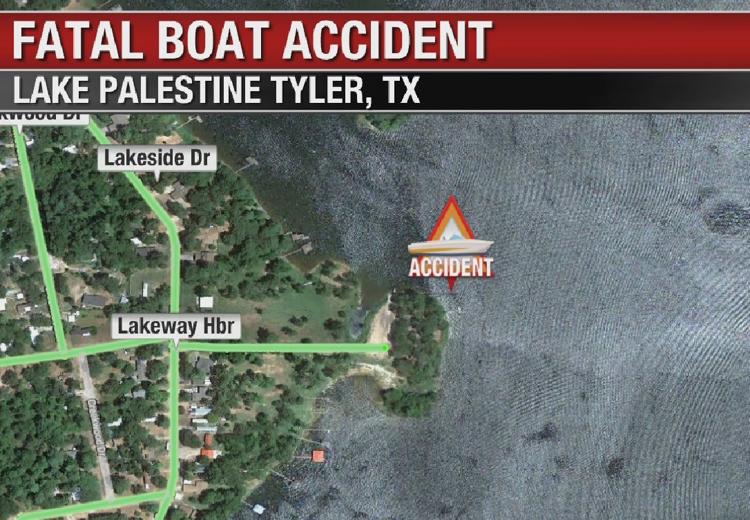 Officials say the teen was standing on a dock when it was rammed by a boat and the driver did not stop.
The teen was rushed to a local hospital but died from his injuries. 
Hampton is charged with manslaughter and being held on $750,000 bond.