WASKOM, Texas - Winter weather has taken its toll on a Waskom, Texas landmark. The roof of the Market at the Mural collapsed from the weight of the ice and snow Thursday afternoon.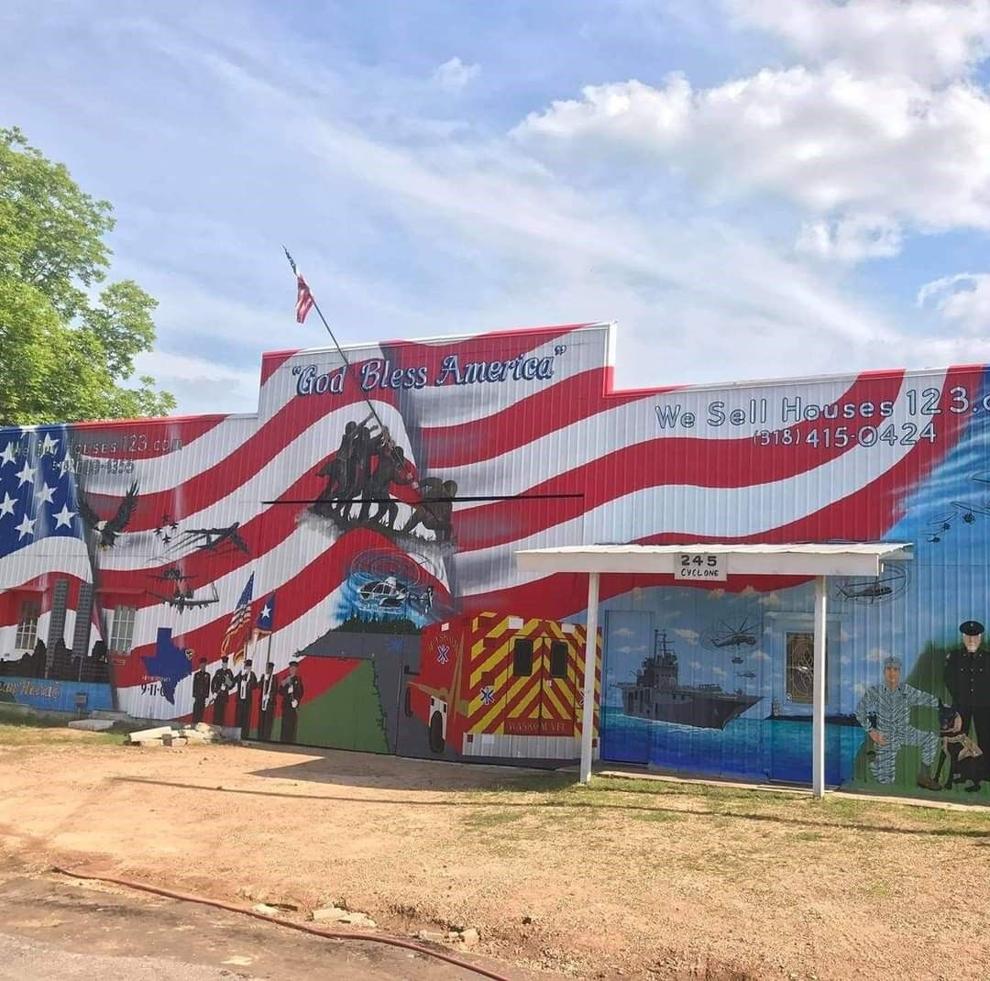 The site was the original location for All About Trees, but when the owner, Bill Ledger, needed to expand, he commissioned a patriotic mural in 2016 and in 2017. It was converted to a market that allows local vendors to sell antiques and unique items.
When KTBS 3 spoke with Ledger Friday morning, he said that he found out about the collapse at 2:20 Thursday afternoon while coordinating transportation with a group called Jeep Lizards, which was driving healthcare workers to Willis-Knighton.
There is no word yet on when he plans to re-open. The Market at the Mural holds approximately 30-40 vendors.