SHREVEPORT, La. - Summer is winding down and that means school bells will be ringing soon for students, either in person or perhaps virtually once again. Meanwhile, school officials in the area are keeping a close eye on the concerning rise in COVID-19 cases due to the Delta variant.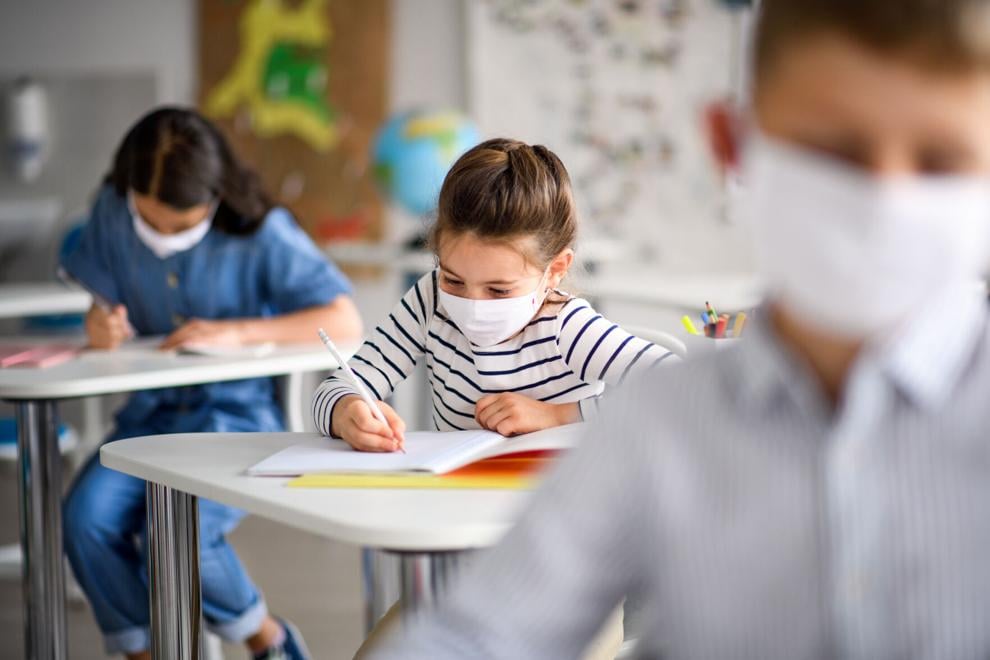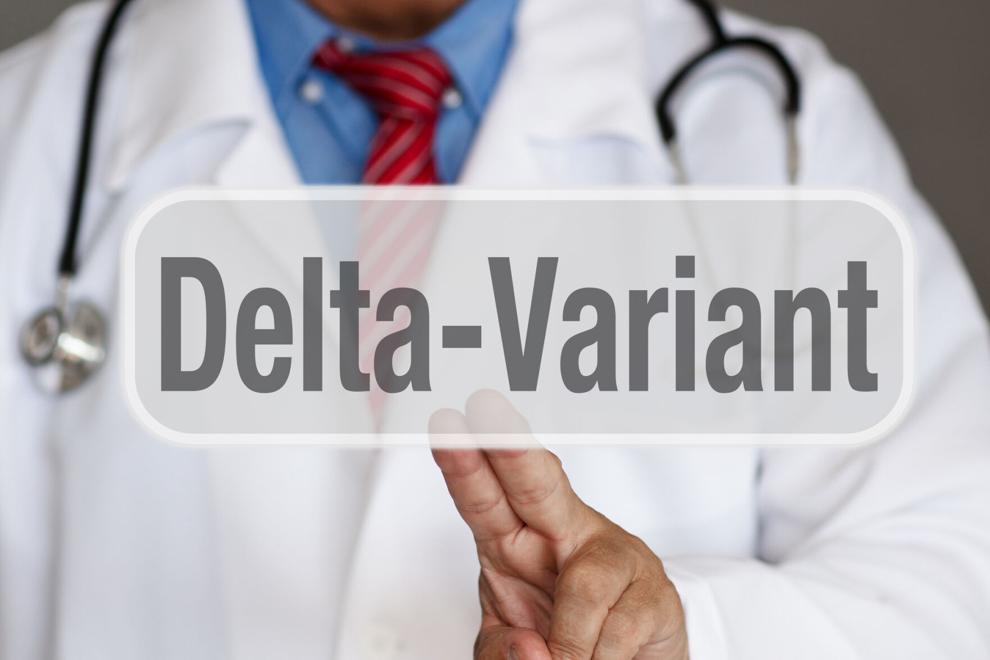 KTBS 3 turned to the experts for guidance in getting students back to school safely. District officials say they're making sure it will be a safe return, but advise parents to be flexible and ready in case plans change.
With most students unable to be vaccinated by fall, the Centers for Disease Control and Prevention announced this week that even vaccinated students and teachers in K-12 schools should wear masks indoors to prevent the spread of the coronavirus.
Keeping masks on in school and urging everyone who is eligible to get vaccinated against COVID-19 are also among recommendations by the American Academy of Pediatrics.
Click here for your back to school return plans at a glance, along with links & resources.