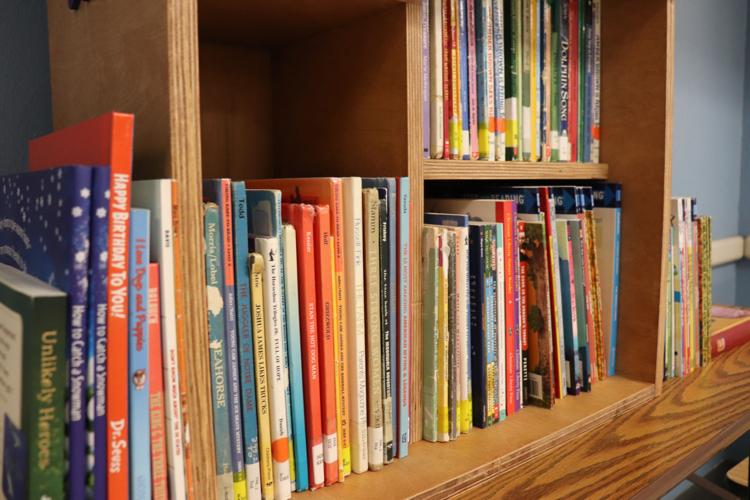 SHREVEPORT, La. - Northwest Louisiana is facing a critical need to get students up to speed. Right now, 38% of students are not reading proficiently by the 3rd grade, that's more than 2400 students.
Step Forward, a local non-profit, is calling on the public to help. There is a need for at least 20 volunteers to help with their 3rd Grade Literacy Volunteer Program. Volunteers spend one hour a week with a small group of kids at a designated school.
"By the 4th grade they are reading to learn," said Kirk Reedstrom with Step Forward. "If they do not have those skills down by the 3rd grade they are going to struggle with learning biology and doing word problems in math. It is very critical."
Students who have been identified as having the greatest needs are those who come from lower socioeconomic backgrounds or homes where both parents are too busy working and don't have enough time to work with their children. Others are students who are learning English as a second language.
The greatest need is at schools where there is a lack of resources like Summer Grove Elementary, Plantation Park Elementary, North DeSoto Upper Elementary, and University Elementary.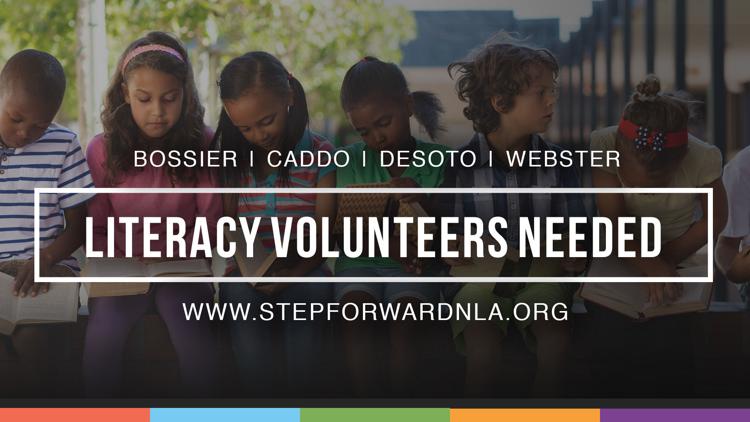 "Being able to have enough volunteers to serve every student in the best way possible is critical," Kirk Reedstrom with step forward said. "you want to have a small group of students that you work with. we don't want a volunteer to have 10 to 20 kids. we want them to have anywhere between two and five."
To volunteer, click here.