SHREVEPORT, La. -- Memories are pouring in after a young woman lost her life too soon. 
Family members gathered to honor the life of Heaven Weed who Shreveport police say was severely beaten by her boyfriend. They got the call March 2. 
She later died at the hospital.
Known for being beautiful on the inside and out, Heaven's smile and laughter could brighten up any room. 
At 23 years old, she had goals of becoming a psychiatrist. Her life was cut short. 
Her family says she met Brandon Lindsey at a bar. They only dated a month. 
"I was just over there the Tuesday before and she cooked pot roast and I told people that was the happiest I'd ever seen her," said Chasity Weed, Heaven's mother.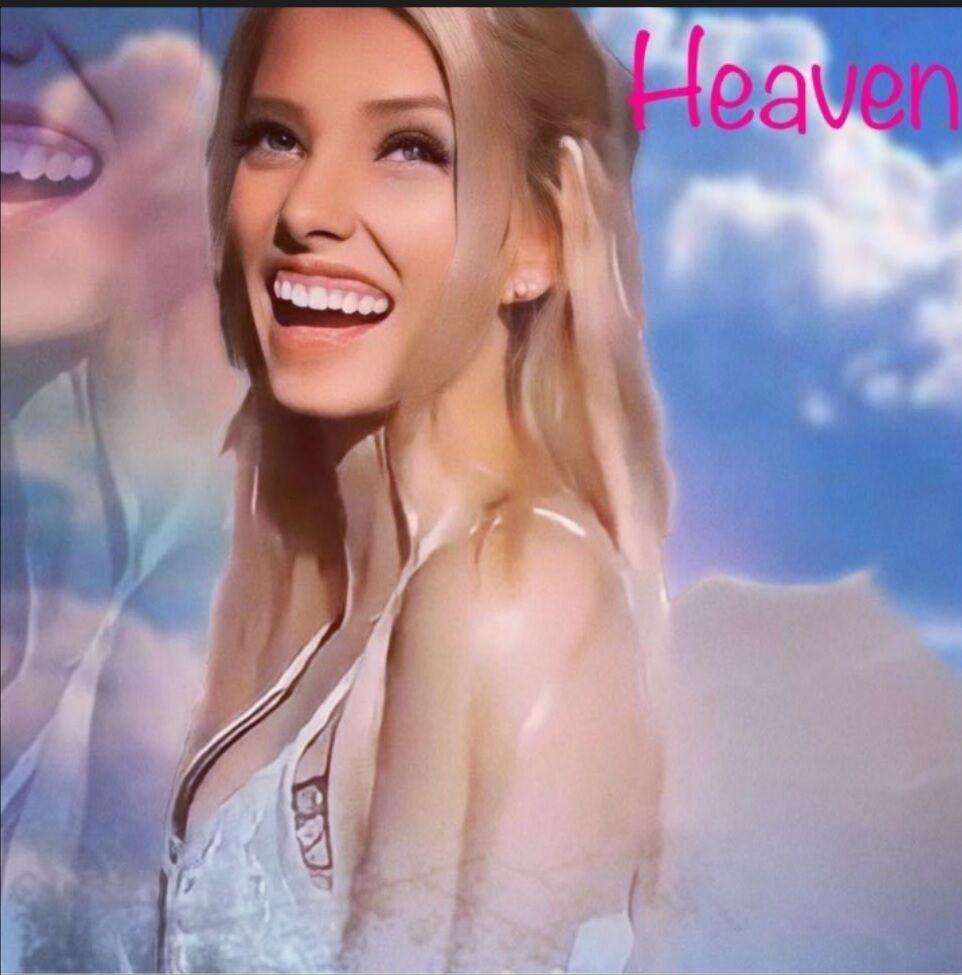 When Heaven didn't show up to work or answer her texts, her mother went to her home. She says Lindsey was there and told her three times Heaven was "messed up."
Inside the bedroom, Chasity Wood found her daughter.
"She was in there making this God-awful snoring noise, laying in her bed with this sheet wrapped around her from this way to that way," said Chasity Weed. "Her face just beaten up, black and blue. Her face, just swollen. And he picks her up and just helps me bring her to the car and her body is just in almost a complete back-bend motion."
Heaven was in the hospital for about week before she died Friday.
Heaven's organs saved three lives, including a teenaged boy who received her heart. 
Heaven was called to Heaven. 
Unfortunately, Heaven is not the only one to die or be injured in domestic situations this year. Shreveport police said from January through March 12 they received 467 calls. During this same time period in 2022, there were 477 calls and in 2021, 428. 
Lindsey, 33, was initially charged with attempted second-degree murder. That's expected to be upgraded by the Caddo District Attorney's Office to second-degree murder. Lindsey is scheduled to appear in court on April 4 for arraignment. He's held without bond.