SHREVEPORT, La. – All pending federal jury trials scheduled in the U.S. District Court's Western District Louisiana have been cancelled until after Jan. 3.
Chief Judge Maurice Hicks issued the order Wednesday. The ongoing COVID-19 pandemic and concerns about risks to the court staff and public are to blame.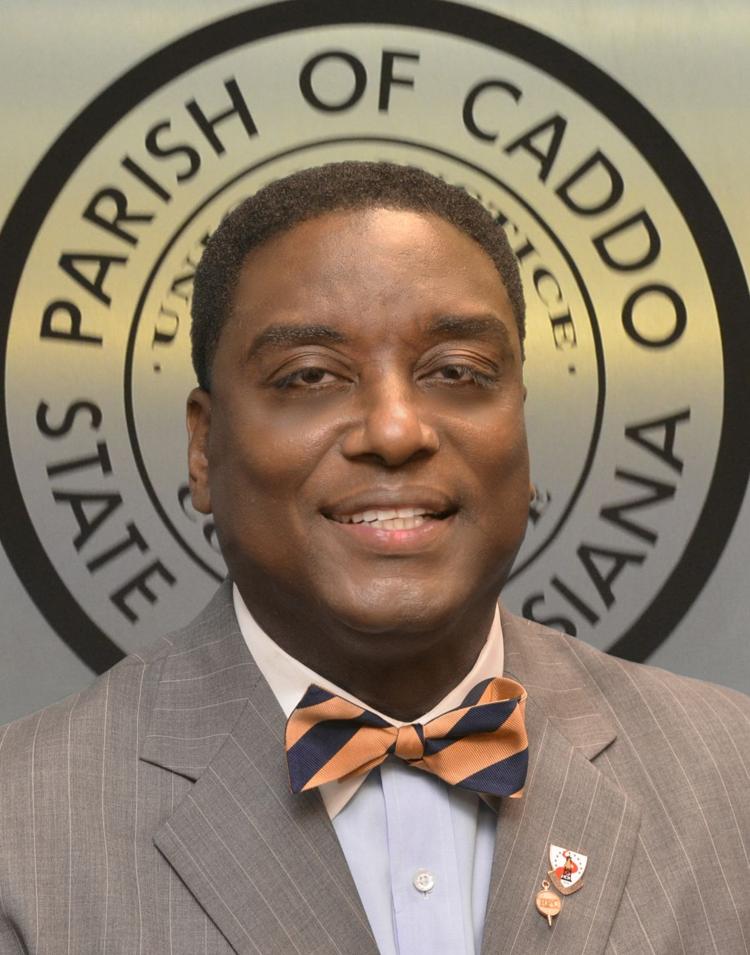 Following up on Hicks' order, District Judge Elizabeth Foote on Thursday granted a continuance in the pending trial of Caddo Parish Commissioner Lynn Cawthorne. He and his sister, Belena Turner, were scheduled for trial on Sept. 28.
Cawthorne, 52, and Turner, 47, have pleaded not guilty to 18 counts of money laundering related to new indictments returned in February. Both were first indicted in April 2019 on eight counts of wire fraud.
Foote said the "end of justice" served by continuing the trial outweigh the public's and Cawthorne's rights to a speedy trial. She also cited the non-violent nature of his alleged offenses and the fact that he is not detained.
Federal court officials have discussed their concerns about the pandemic's impact on court proceedings for months. Discussions have centered on how to facilitate social distancing during trials and the myriad of issues associated with securing a cross-section of the community for jury service in a safe manner.
Even though Cawthorne has repeatedly asked for continuances because of the coronavirus, the court had been reluctant to grant lengthy delays and was hopeful a jury trial could be held safely in September, Foote wrote.
Unfortunately, said Foote, coronavirus numbers in Louisiana have continued to rise and are worse than they were in May when Cawthorne's and Turner's July trial dates were upset.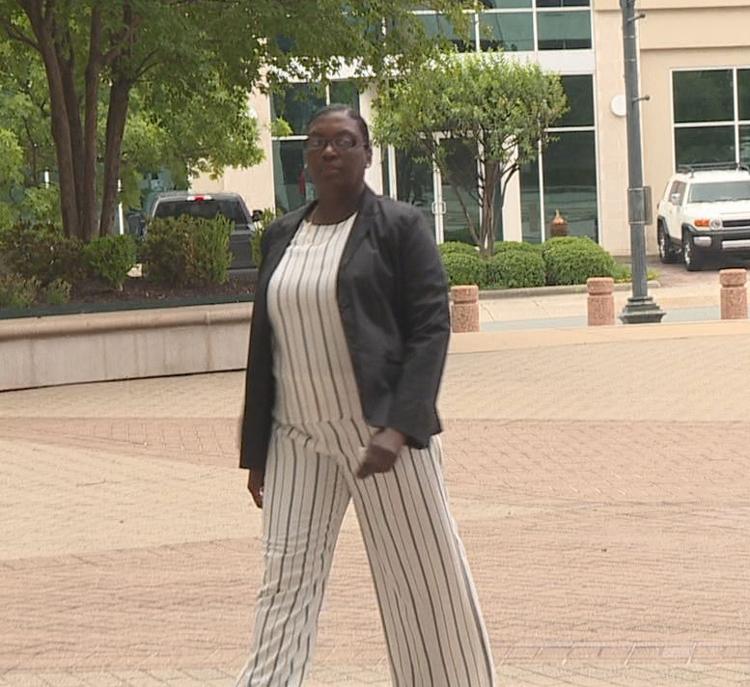 The judges consider the Western District to still be in Phase 1 for court purposes, and that minimalizes courtroom occupancy to 10 people, meaning it's not possible to conduct a jury trial. Foote noted the capacity would be topped with just the necessary attorneys and court officials needed for proceedings.
Foote said a conference will be set at an undetermined time to set a new trial date for Cawthorne.
Cawthorne and Turner are accused of defrauding a federally-funded summer feeding program of more than $536,000. The program is to help children in low-income areas receive nutritious meals when school is not in session during the summer months.
Cawthorne was president and Turner the executive director of United Citizens and Neighborhoods (UCAN), a non-profit corporation that participated as a sponsor in the summer program. The indictment alleges the two fraudulently obtained the money starting sometime in early 2011 and continuing until about December 2015. 
The government claims they filed for reimbursement that greatly inflated the number of eligible meals provided, thus claiming more children were fed at UCAN sites than were actually fed. Based on the inflated payments made on the false claims, money was transferred to catering companies and other entities controlled by the defendants. All of it was to help conceal the fact that Cawthorne and Turner improperly benefitted from the program, the government alleges.
According to the indictment, Cawthorne and Turner engaged in money laundering transactions to conceal the payment of personal expenses. The expenses included private school payments, travel, furniture, clothing, car repairs, meals at restaurants and campaign expenses.
Each faces 20 years in prison for each wire fraud and money laundering count. They could also face fines of $250,000 for each wire fraud count and $500,000 for each money laundering count.