BATON ROUGE, La. _ The Federal Emergency Management Agency has denied the state's request for individual assistance for victims of the April tornado in the Ruston area.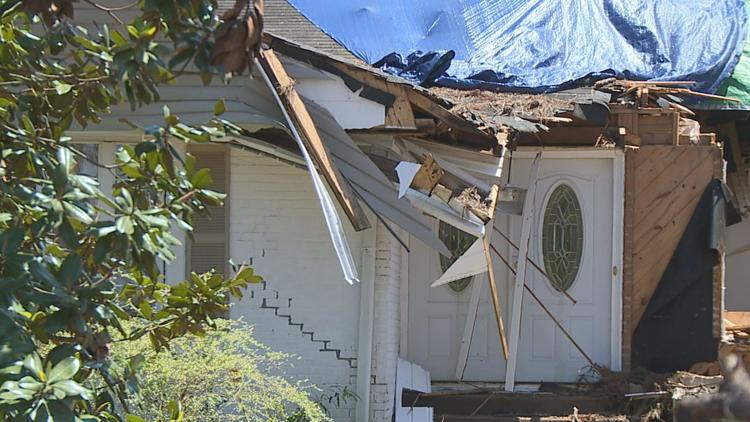 A FEMA spokesman says Louisiana already received a major disaster declaration for Public Assistance for three parishes earlier this week. Those parishes approved include Lincoln, Morehouse and Union.
At the request of the state, Individual Assistance Joint Preliminary Damage Assessments were conducted in early May. Teams surveyed damages in the three parishes.
Based on a review of all of the information available, FEMA says it was determined that the impact to the individuals and households from tornado was not of such severity and magnitude to warrant the designation of Individual Assistance.  
Two people were killed and the tornado left a trail of more than $12 million of damage, including impacting Louisiana Tech University.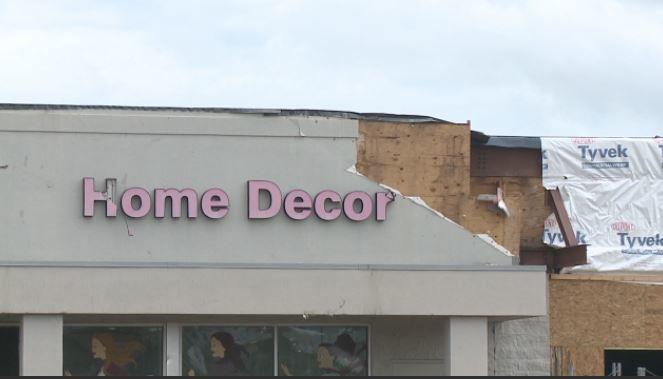 FEMA says the state has been notified and can appeal the decision within 30 days from the date of the official denial letter.
The agency says the appeal should include additional information justifying the need for federal assistance outside of the state's existing resources.