JACKSONVILLE, Texas - If you like tomatoes, you should take a short road trip to Jacksonville, Texas for the 37th Annual Tomato Fest. It's this Saturday, June 12, in downtown Jacksonville from 8 a.m. until 3 p.m. The Chili's Grill & Bar 15th Annual Street Dance is set for 7 p.m. until 11 p.m.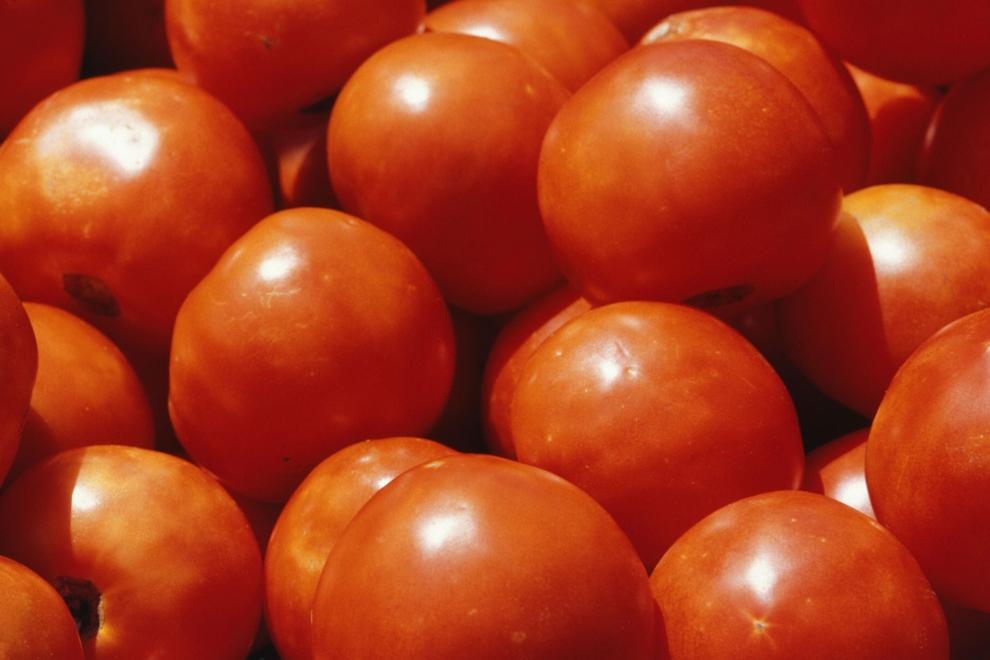 World famous tomatoes will be available at the Farmer's Market area. You'll also enjoy vendors, food, the tomatoes eating contest, the car show and much more. You should also know that Tomato Fest is Home of the World's Largest Bowl of Salsa.
By the way, thanks to the Jacksonville Chamber of Commerce for hosting First Cup with First News on Tuesday.