MARSHALL, Texas - A big thanks to Piney Park in Marshall for hosting First Cup with First News on Thursday.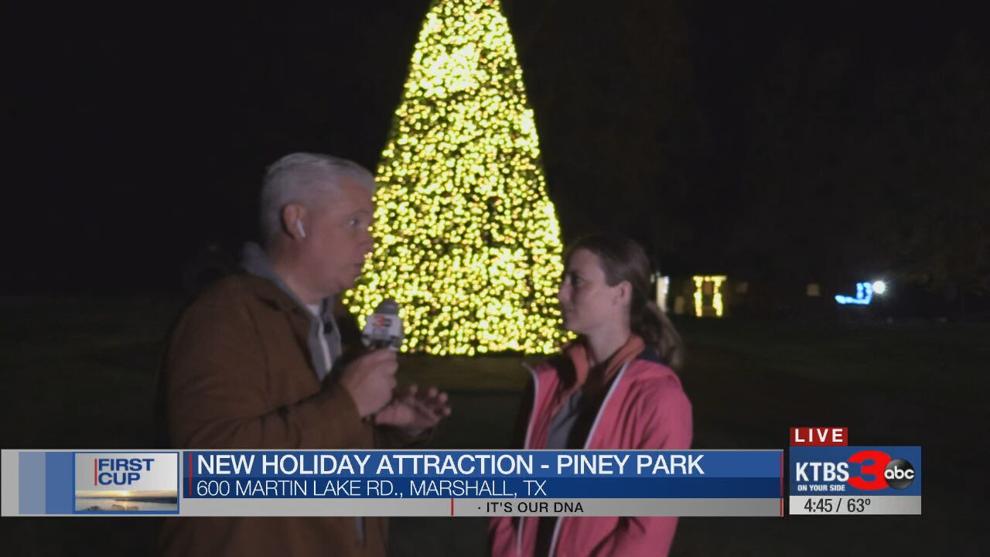 Piney Park is a new holiday attraction and they are giving away $10,000 opening weekend!
Discounted tickets are available for the Grand Opening which is Nov. 18-20.
Piney Park is located at 600 Martin Lake Road.