SHREVEPORT, La. - The Accounting and Business Management Associate Degree program at Southern University Shreveport has been educating students in the community since October of 1974. The program has been and is still preparing students with skills necessary to function effectively in the economic marketplace and offers courses commensurate to the community. Students are prepared for immediate entry into the workforce through the Associate Degree Programs in Accounting, and Business Management, as well as certificates in Accounting Technology Clerk and Administrative Technology Specialist.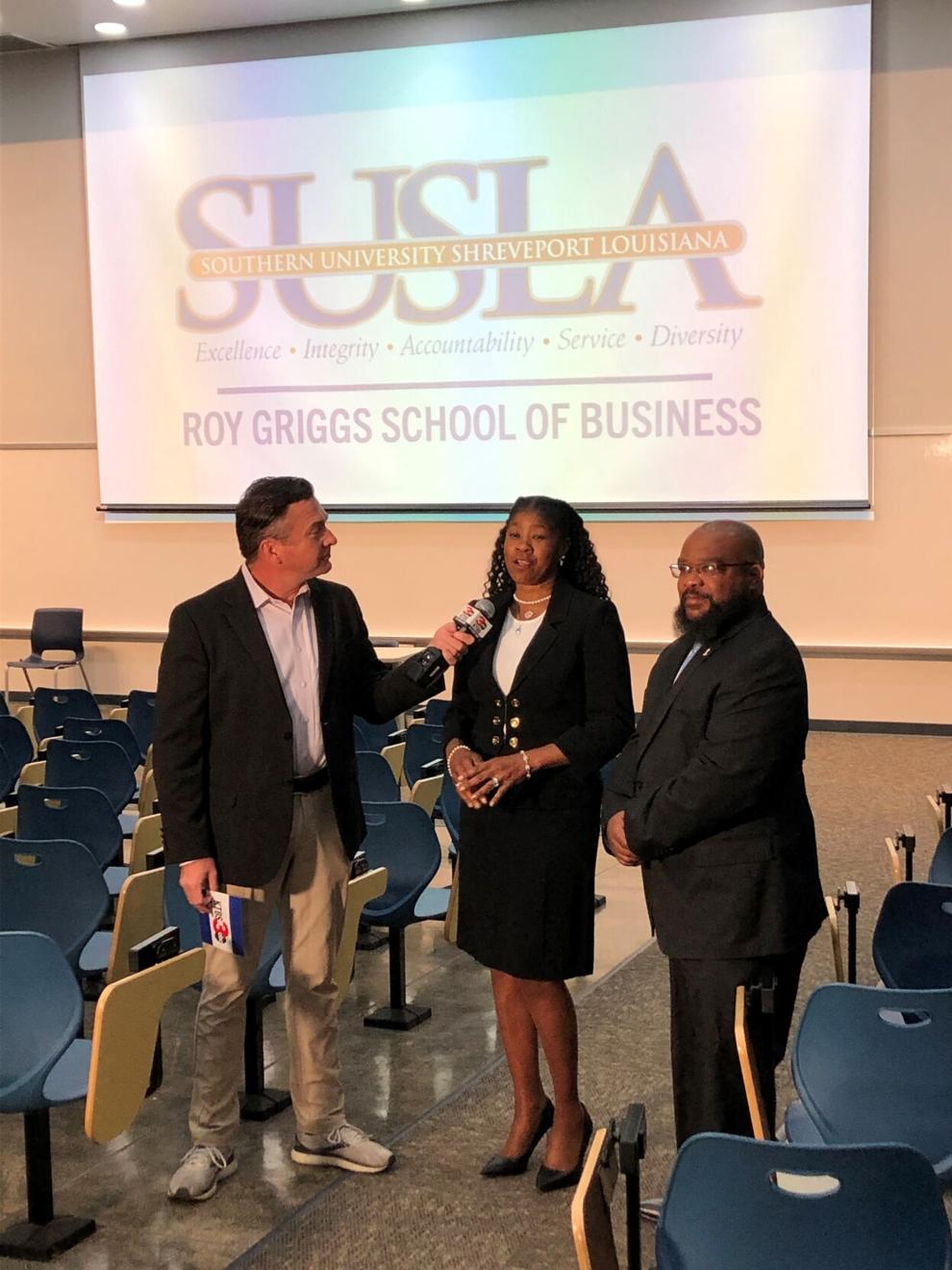 The Roy Griggs School of Business is introducing the state of the art computer lab that includes various software, computers, real-time stock ticker that displays big, bold, and market changes allowing students to connect to the rapidly changing stock markets. The stock ticker will give our students a competitive edge and reinforce their learning in the stock market.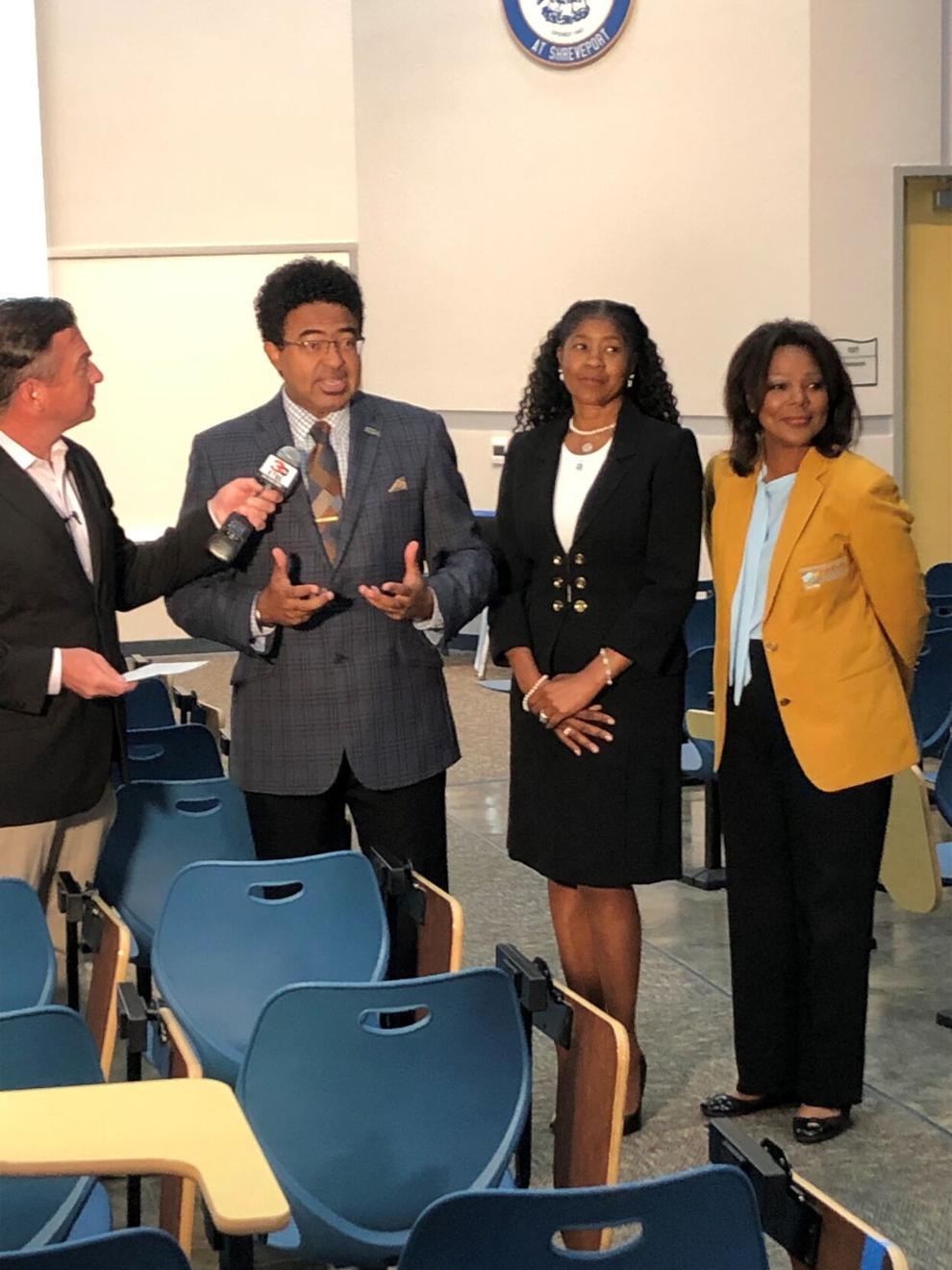 The Roy Griggs School of Business will continue to offer a prime quality programs that meet the competitive business environment. It will include a series of speakers from industry business leaders that are experienced in their fields. The speakers will give the students current knowledge of industry standards and a competitive edge that works in today's business world. We are enrolling for this fall.