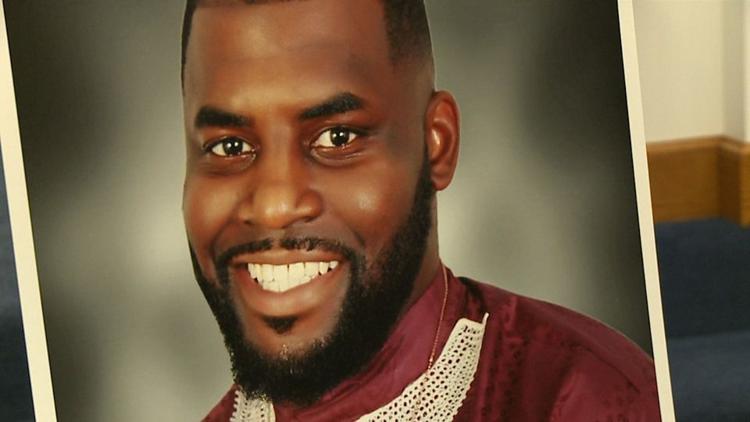 SHREVEPORT, La. - Friends and family filled New Elizabeth Missionary Baptist Church in Shreveport Saturday to remember Jonathan Igbokwe. 
The 35-year-old was shot and killed Aug. 28., He was found dead in the back yard of a home in the 3500 block of Kingswood Drive.
Igbokwe was a father, son, husband and a poet. His mother recited some of his work during the memorial service.
Marcus Walker, who has known Igbokwe since the sixth grade, said he was the kind of guy everyone looked up to.
"He came from a great, loving family and provided for all his kids. He had a lovely, peaceful home," Walker said. "That's what Jonathan was as he grew up to be a good man."
Shreveport police continue their investigation into igbokwe's death with on one arrested.