MARSHALL, Texas -- A Harrison County grand jury on Monday voted to no bill six Harrison County deputies in the deadly shooting of a Marshall man in December. 
The grand jury made its decision after hearing and seeing evidence and testimony from Texas Rangers, according to a news release from District Attorney Reid McCain.
The shooting on Dec. 5 claimed the life of Demetrius Williams. 
Williams was parked in a minivan in front of a home where the Harrison County Sheriff's Office Emergency Response Team (ERT) went to serve a search warrant for delivery of a controlled substance. Deputies said when Williams saw them he put the vehicle in reverse, hitting a truck behind him and pinning a deputy between the vehicles.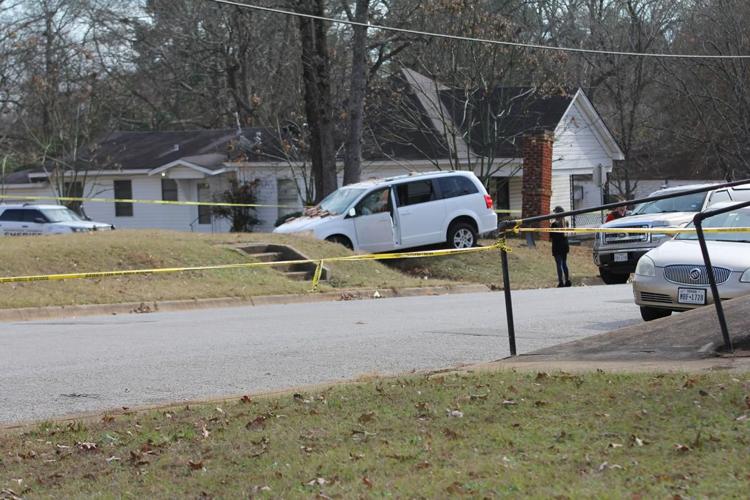 Williams then put the vehicle in drive and drove towards multiple deputies in an erratic manner. The deputies, believing that Williams was using deadly force against them, shot Williams one time, Reid said in the release. He was later pronounced dead at Christus Good Shepherd Hospital.
In the immediate aftermath of the shooting, Chief Deputy B.J. Fletcher notified the Texas Rangers and requested they investigate as an independent law enforcement agency. After several months of investigation, the case earlier this month was handed over to the Harrison County District Attorney's Office who prepared the case to go before the grand jury.
Williams' family has participated in protests in recent weeks in Marshall sparked by the death of George Floyd.