SHREVEPORT, La -- Christus Shreveport Bossier Health System has added a second location for its breast cancer support group.
The group meets monthly, and up until recently was available at only one location on East Bert Kouns in Shreveport. Now, a second location has been added on Viking Drive in Bossier City. Each group meets once a month to provide positive support to women who are currently being treated for or are survivors of breast cancer, no matter where they receive their cancer care.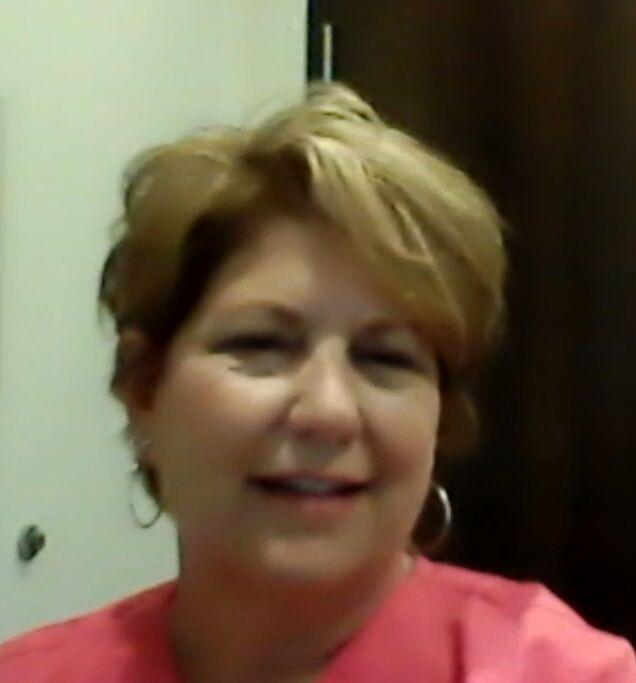 Denise Tindall, survivor and group facilitator, said it is all about helping women understand they are not alone.
"Anyone who's had breast cancer, I tell them, it's therapeutic to hear the feelings that you have are normal, that you're not the only one going through this, that you have a group of ladies who have gone through the same thing, kind of like 'been there, done that and have the T-shirt,'" she said.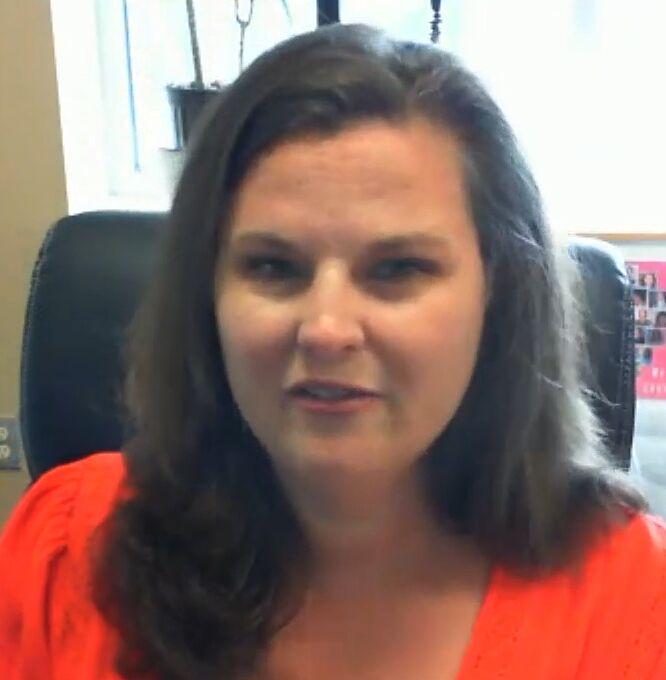 Breast cancer survivor and group member Ashley Warner agrees.
"When you have breast cancer, no one knows how that feels until you get it. And this group of ladies, that really resonates with me when I go there, because they've lived and experienced it," Warner said.
Tindall says the group is not just for women who are currently going through treatment. Breast cancer survivors who have been cancer free for years also attend to provide hope to those currently battling the disease.
"Especially to someone who's just starting out, to see someone 37 years out— how much hope does that fill your heart with?" Tindall said. "And so it gives you hope that you're going to be okay, you're going to get through it, and you have a group of ladies who are going to walk with you through that."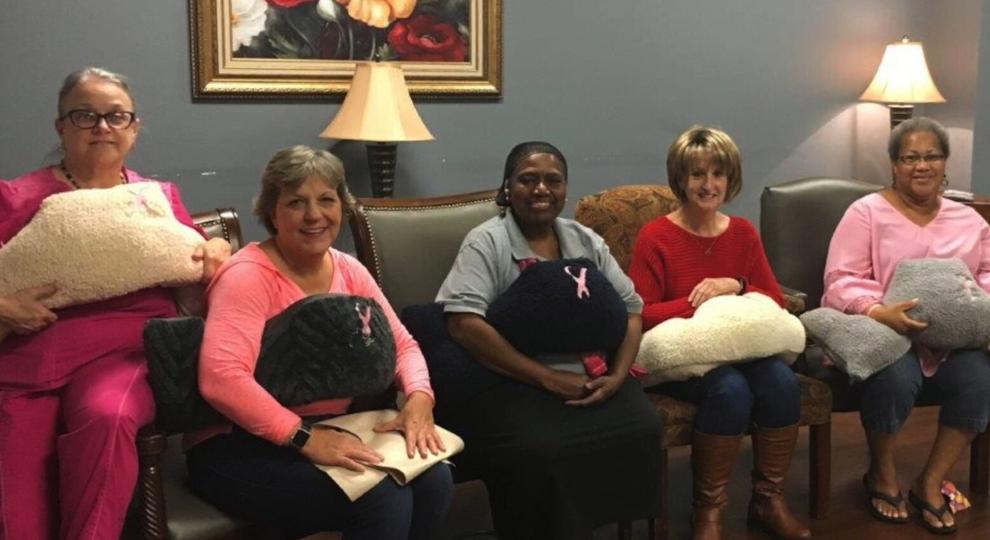 "People don't know what cancer survivors go through the years following getting rid of the cancer," Warner added. "Every blood test you take, every mammogram you go to, you're just on pins and needles. They've gone through this journey."
-----
The Bossier group meets every second Thursday of the month at 5:30 p.m. at Christus Bossier Outpatient Therapy at 4187 Viking Drive.
The Shreveport group meets every fourth Thursday of the month at 5:30 p.m. at Christus Breast Center at 1505 East Bert Kouns.
No reservations are needed. Breast cancer patients, survivors and caregivers can simply show up. For more information, call 318-681-7280.