SHREVEPORT, La-- North Caddo Medical Center will begin vaccinating the general public on Monday.
The vaccines will be available for people who meet certain criteria. The criteria are as follows:
Over the age of 70
Hospital employees
Nursing homes and long-term care residents and staff
First responders
Schools of allied health—students/residents/ and staff
End stage renal disease facility or dialysis clinics – patients and staff
Home health—patients and staff
The staff of the following facilities—dental, ambulatory, outpatient, medical, and behavioral health clinics
North Caddo Medical Center will distribute four-hundred vaccines during its first week. Those vaccines are already assigned to patients who signed up.  More vaccines are scheduled to arrive the following week. At this time, it is undetermined how many additional vaccines will be obtained beyond the initial 400 vaccinations. However, when the number of doses is confirmed to be received for the second round of mass vaccinations, that will determine how many appointments will be available.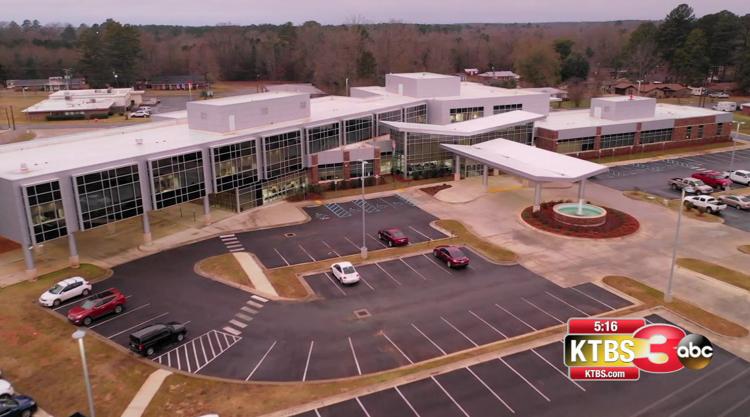 Marketing Director for the rural hospital, Mary Coil, says the hospital has intentions to continue vaccines as planned, even with the inclement weather on the way. The hospital does not have storage for the vaccine, so they must administer what they have in a certain timeframe.  
Vaccinations are being scheduled through the medical center's website. You must have an appointment to get vaccinated. Click HERE to schedule when more appointments become available. 
LSU Health Shreveport will also begin offering the Pfizer vaccine to some in the general public on Monday. Participants must also be 70 years of age or older.
LSU Health Shreveport will administer the vaccines at the fairgrounds.
The hours to get vaccinated are 8 a.m.- 4 p.m., Monday through Friday. Anyone who arrives before 3:30 will receive the vaccine that day.
Everyone seeking to get the vaccine should bring their ID and insurance information, wear a mask, and wear clothing with easy access to the upper arm where the vaccine will be administered.
It is highly encouraged that you pre-register online to get vaccinated. Click HERE for LSU Health Shreveport's fairgrounds scheduling.