SHREVEPORT, La. - It's been months since the first person received a COVID-19 vaccine, and hundreds of millions of doses have been distributed. That distribution process continues across the nation and the ArkLaTex, although at a much slower pace.
Still, shots are available for those looking to get vaccinated. As health officials wrestle with vaccine hesitancy, any American aged 12 and up is now eligible to get a COVID-19 vaccine.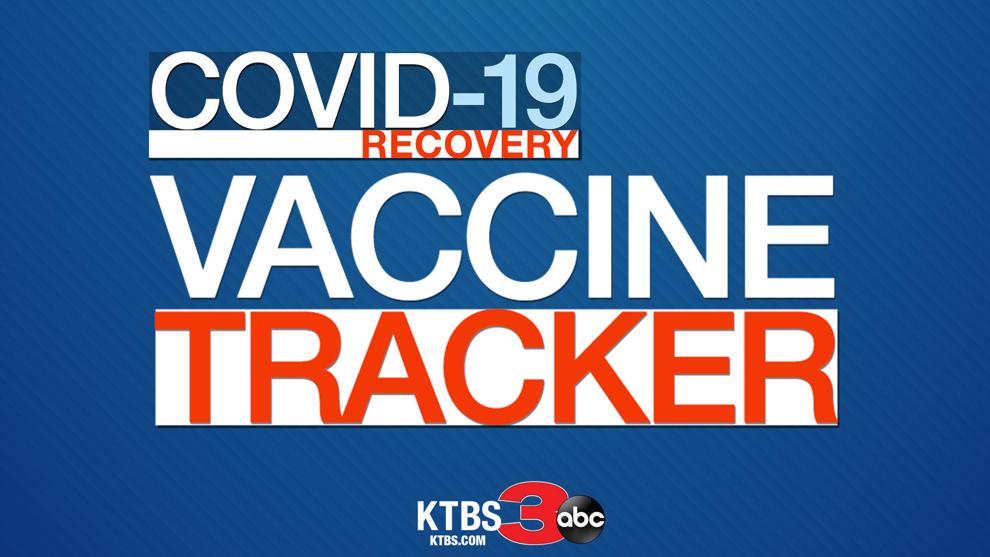 Be sure and take advantage of the Vaccine Tracker with the resources right at your fingertips.
**Click here for a look at regular locations across North Louisiana**
LSU Health Shreveport continues its vaccine distribution.
Vaccines are available through Friday from 10 a.m. to 6 p.m. at the LSU Health Shreveport North Campus, 2627 Linwood Ave., the former Chevyland dealership.
Shots will be available at El Dorado Casino at 451 Clyde Fant Parkway in Shreveport on Friday from 3 p.m. to 7 p.m.
Over the weekend, vaccinations will be available Saturday at Williams Memorial CME Temple at 1501 Peabody St. in Shreveport from 9 a.m. to 1 p.m. and Lane Chapel CME Church at 1007 Norma St. in Shreveport, also from 9 a.m. to 1 p.m.
On Sunday, visit St. Mary of the Pines Church at 1050 West Bert Kouns Industrial Loop in Shreveport from 10 a.m. to 2 p.m. for a vaccine.
Click here for a complete look at LSUHS vaccine locations including those outside of of Shreveport.
For a listing of all Ochsner LSU Health Community COVID-19 Vaccination sites, visit ochsnerlsuhs.org/community-vaccine.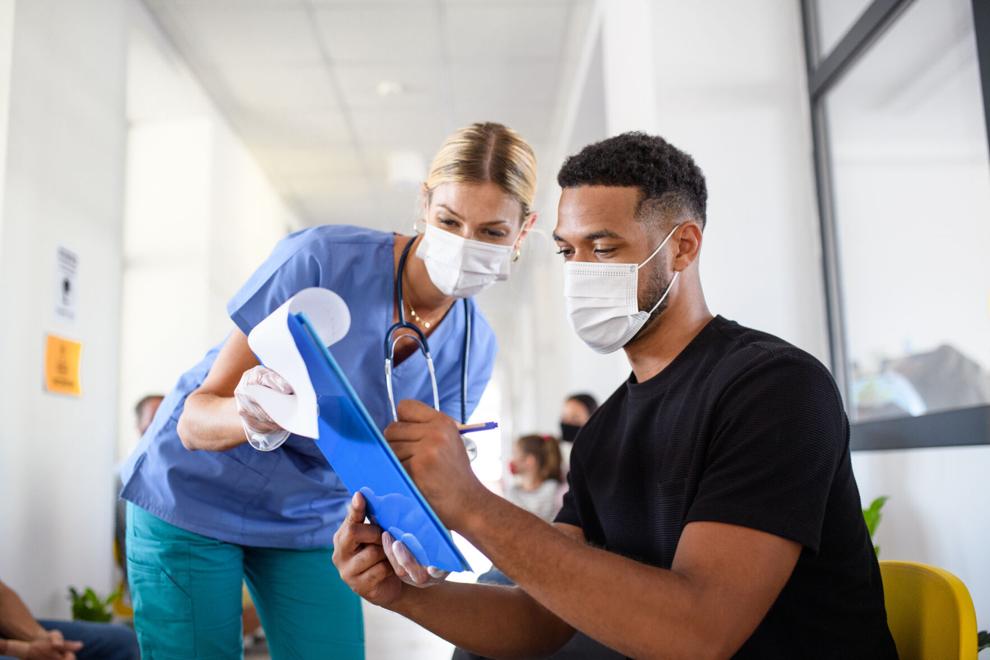 CHRISTUS St. Michael Health System will offer free COVID-19 vaccinations from 8 a.m. to 2 p.m. Friday, and from 8 a.m. to 12 p.m. on Saturday.
At Overton Brooks VA Medical Center, vaccine appointments are available from 8 a.m. to 4 p.m., Monday-Friday. Veterans and others eligible for the vaccine should check-in at the Blue/White Team area, located in the East Wing of the first floor. 
The COVID-19 vaccine Walk-In clinic is also open Saturdays and Sundays, from 8 a.m. to noon, check-in at the Blue/White Team. Vaccine Clinics in Monroe, Texarkana, and Longview alternate.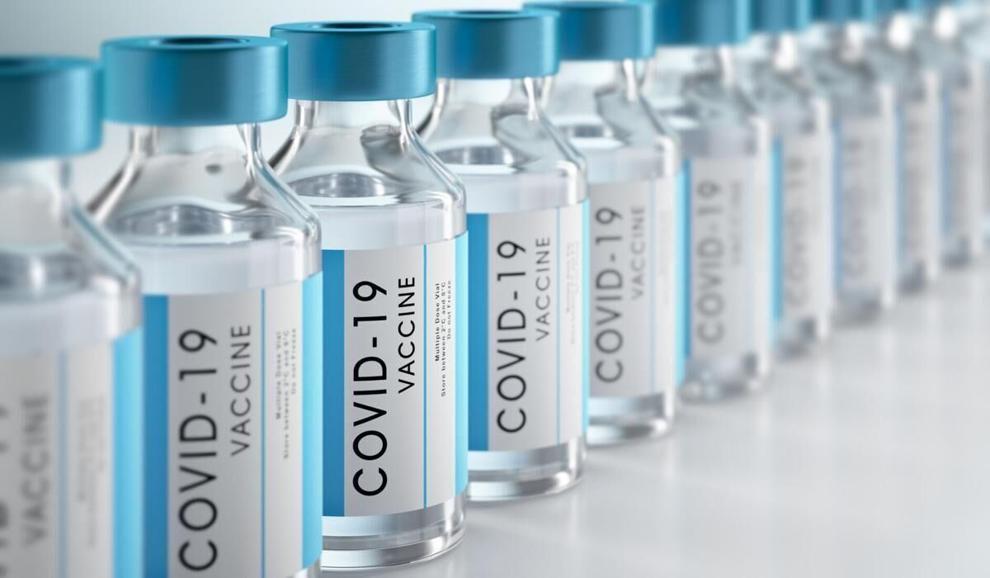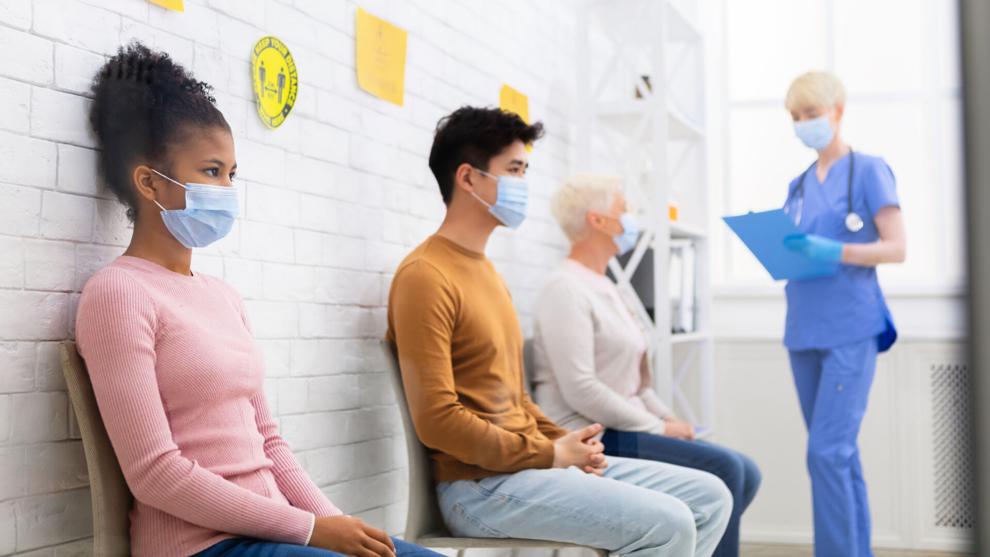 RELATED ARTICLE - Getting your COVID-19 vaccine: What you need to know
The Louisiana COVID-19 vaccine hotline is 855-453-0774. Residents also can text their zip codes to 438829 for a list of nearby vaccination sites.
The information listed above is just a portion of the options available. Click here for the Vaccine Finder site recently established. Keep in mind that vaccines are available in limited quantity in the US, so you'll need to be patient. Also, eligibility requirements vary by state.
Click here for COVID-19 vaccine information from the Louisiana Department of Health.