SHREVEPORT, La. -- The Food and Drug Administration has approved Pfizer booster shots for those over 65, those under 65 with comorbid conditions, and people who work jobs that put them at high risk of catching COVID-19. The FDA is reviewing data this week for boosters for Moderna and Johnson & Johnson.
But some people have already received a third dose, and it is not considered a booster.
Those who are immune compromised are eligible to get a third shot from either Pfizer or Moderna.
Dr. John Vanchiere, an infectious disease and pediatrics specialist with LSU Health Shreveport, said the third shot levels the playing field, giving immune compromised people the amount of antibodies healthy people can get with two doses.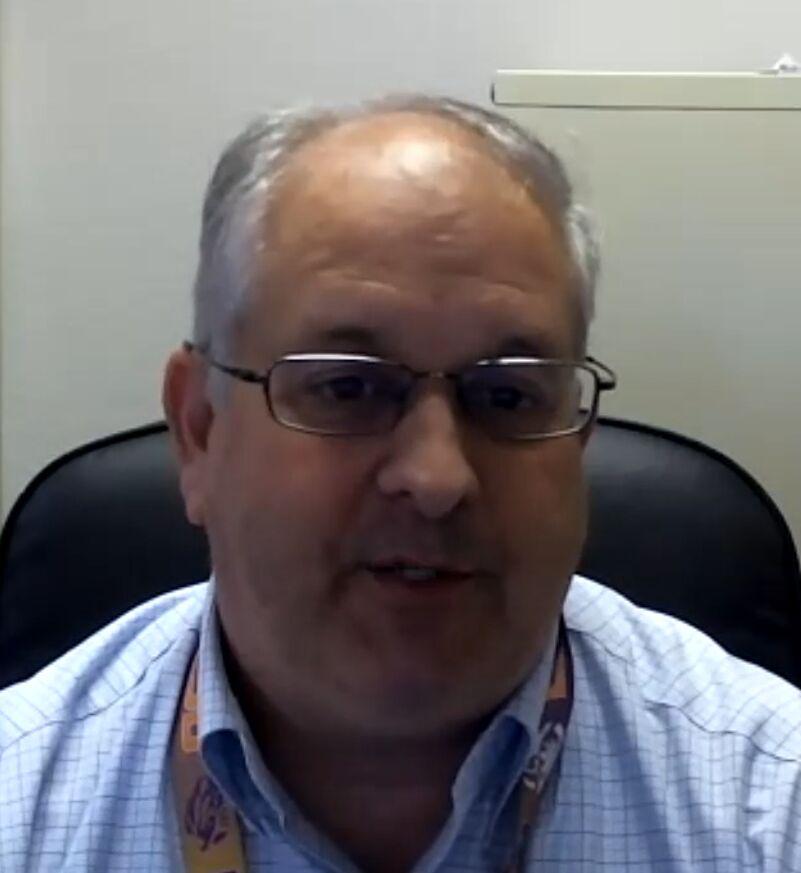 "When we talk about that first group that got a third dose, that was immune compromised patients, and that's a group that historically we've known doesn't respond well to vaccines, and frequently needs an extra dose to get protection up to where it's adequate," Vanchiere said.
So what conditions make a person immunocompromised?
"You're talking about somebody who's getting chemotherapy for cancer. We're talking about an organ transplant recipient, whose immune system is turned down, so they don't reject the transplanted organ. We're talking about somebody who has an underlying immune deficiency that is genetic," Vanchiere explained. "Those folks are at higher risk of infection and severe disease and death."
Vanchiere said some of the conditions that do not compromise the immune system, but make a person eligible for a booster shot include obesity, diabetes, heart disease and an age over 65. This list is not all inclusive. Those who might think they are eligible for a booster but are not sure should check with their doctor.